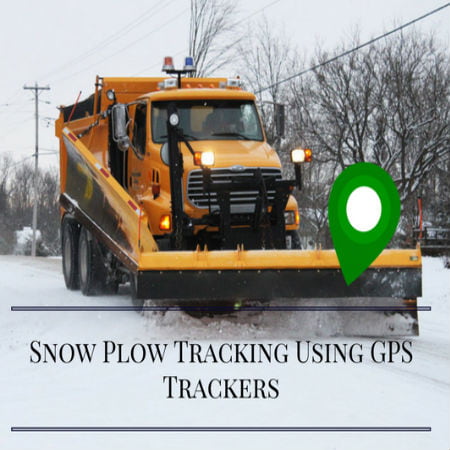 You know it's already winter season when the temperature drops to freezing point, when the wind chills despite layers of clothing and the snowflakes hit your face. During cold days, it is better to just stay home and get under your snuggle blanket. But for those who need to get up every day to make a living or children who need to go to school, winter can be a bother. The several inches thick ice covering your lawn and the roads has never been a welcoming sight as it can be dangerous. Snow plows are needed for everyone to pass through safely. But how would you know if a snow plow has already been in your area?
This is why many metropolis and countries are using GPS devices for snow plow tracking—to inform their residents whether the ice-covered roads in their area have been plowed yet.
Scroll down for videos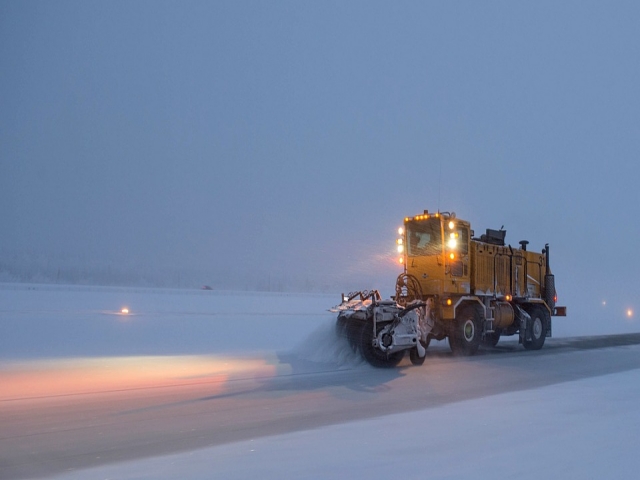 The Benefits of Snow Plow Tracking Using GPS
To enjoy the benefits of slow plow tracking using the innovative technology, the government obtains a GPS tracking system and installs it on the trucks so their citizens can see whether the roads they will be taking are currently being plowed, scheduled for plowing, or already been cleared of frost. Snow plow tracking is made possible by using GPS devices, which transmit information on where the trucks have been, where are they heading, and how long it will take for the job to finish. Paul Fontecchio, director of Brown County Interim Public Works, says the data are stored on the device and can be used for efficient dispatching and monitoring government vehicles.
In Pennsylvania, the state government also started snow plow tracking. Currently, 700 of the 2,500 state vehicles are equipped with GPS trackers through PennDot. GPS tracker updates on snow plow's routes are accessible to their residents through the state's 511PA site and mobile app by browsing the View Historical Route.
In addition to snow plow tracking, the device can help the government monitor usage and movements of their assets during and after a winter storm, says Pensylvania's Transportation Secretary, Leslie Richards.
Watch the videos below
Let us help you. We'd be delighted to answer any tracking questions you have or discuss the options in more details