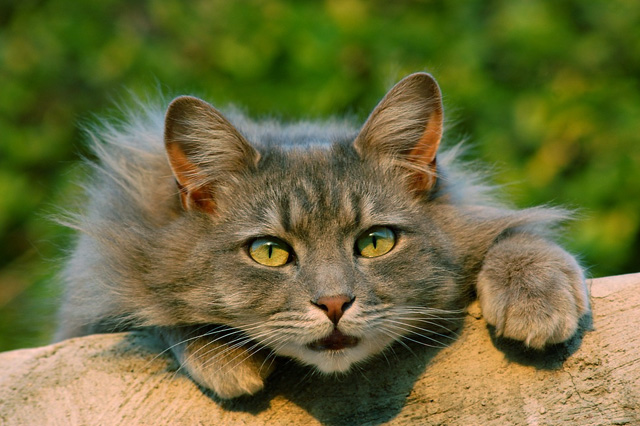 The American Society for the Prevention of Cruelty to Animals or ASPCA conducted a five-year study on lost pets. The stats derived from the study had a surprising revelation. Based on the data the researchers have gathered, the number of cats and dogs reported lost was actually lower than expected and the number of lost dogs returned to their owners was higher than foreseen.
Scroll down for videos
The survey had 1,015 household participants and the results were published in Animals journal in their June 2012 issue.
Findings of First National Lost Pet Survey
Important findings in the 5-year study include the following:
Only 15 percent of pet owners reported their pets being lost.
Around 14 percent have reported lost dogs and 15 percent of them said they lost their cats.
A shocking 93 percent of dogs and 75 percent of cats reported missing by their owners were returned back to them.
It was found out that 6 percent of dog owners and 2 percent of cat owners recovered their missing pets at shelters.
Studies revealed that 15 percent of dogs were returned because they were wearing identification tags.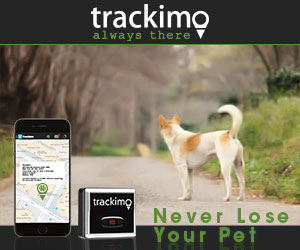 Provide Your Cell Phone on Pet's ID Tag
Dr. Emily Weiss, a certified applied animal behaviorist and vice president of shelter research and development for ASPCA, suggested that owners should let their pets wear an identification collars containing the pet parent's contact information and, if possible, include the complete address so pets have a better chance of returning to their homes.
Dr. Weiss advises the owners who have lost their pets to check first the animal shelters in the area and bring a clear picture of the animal so it would be easier for officers to identify your pet.
Another way to track a lost pet is by using tracking devices such as Trackimo. It is a small GPS tracking device that can be attached to the animal so they can be easily found in case they went missing. The device's phone app has great features that can be helpful in keeping your beloved pets safe. You can outline a fenced zone on the map and every time your pet goes over the fenced zone perimeters, you will receive an alert from Trackimo on your phone. The best thing about the app is it functions on any Android phones and iPhone. Its real-time tracking allows you to monitor your pet and immediately respond when your pet needs your help.
The findings from this study will be useful for ASPCA officials in developing programs that may increase the probability of the lost pets returning their owners.
Watch the videos below