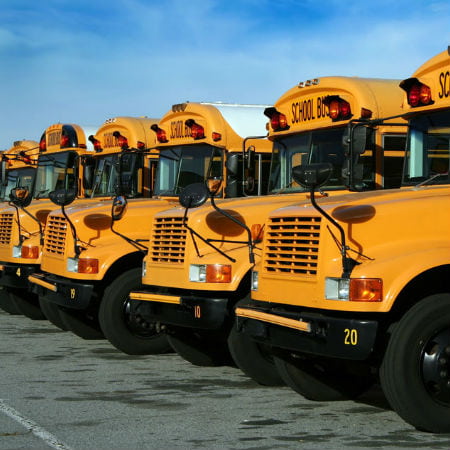 Schools in Pasco County are using GPS monitoring for school bus to monitor more or less 37,000 students being driven around by 440 buses to and from school. It's the same GPS tracking system that is currently used by Hillsborough County and Pinellas County.
According to school administrators, the tracking system allows them to track their students from their office's computer screen. With the use of school bus tracking in South Florida, they can keep track of the buses' movements, its current location and the direction it is going. The system also notifies them when a bus leaves or arrives or when a bus' door opens or closes.
Scroll down for videos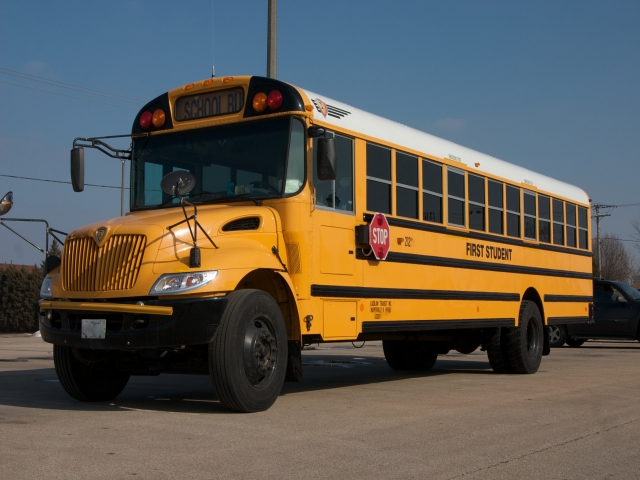 Keeping Students Safe with School Bus Tracking in South Florida
With the GPS tracking system, the school officials have direct access to the information regarding the movements of their buses. If a school bus is delayed on schedule, the officials won't have to call the bus drivers anymore to ask for their current location and what caused the delay. All they have to do is refer to the live map tracking system and see where the bus icon on the screen is. If there is traffic congestion or road distractions along its route, it is also visible on the map. In the case of route deviation, the GPS system of school bus tracking in South Florida automatically sends an alert to the school administrator to inform them of the situation.
In addition to the school bus tracking system, the district is also planning to open a call center support that will entertain queries from parents regarding their child's school bus' whereabouts, for instance, they can ask if it has arrived in school safely or when it is scheduled to pick up their children at home.
Another school safety program that will help parents worry less about their kids in school is providing wristbands to the younger school children. This is the school's way of ensuring that they are being loaded on the correct school bus. But next school year, the administrators are planning to make this wristband-tracking thing automated by expanding the school bus tracking in South Florida to include student monitoring. A barcode will be given to the students, and when swiped, information such as what bus number they are assigned to ride and their bus stop will be shown.
As the safety of the students on the bus is a responsibility of the school bus owners, getting GPS tracking for school bus is a good move.
Watch the videos below
Let us help you. We'd be delighted to answer any tracking questions you have or discuss the options in more details