In 2015, the National Center for Missing and Exploited Children recorded 460,699 cases of missing children. That is an alarming number, but not all these cases are related to abduction. Children and teens under 20 can go missing for several reasons. Others may be caused by non-family abductions, which usually pertain to a child being abducted by a noncustodial parent and not necessarily a stranger. There are even several cases of children running away from home and even more who meet unfortunate accidents while wandering. But whatever the reason behind this is, it is still a sad reality that families are left heartbroken and confused over a missing child.
So as parents, you might want to ask yourselves what you can do to prevent this from happening in the first place. Technology, in particular, is now advanced enough to address these concerns. From devices that send out alarms if your child is in danger to even more sophisticated GPS trackers, it is never too late to educate yourselves on the importance of GPS technology in saving children.
Scroll down for videos
The Importance of Saving Children Using GPS Technology
Most GPS trackers can be attached to your child's clothing. This is more reliable than the GPS feature found in smartphones as they are more convenient to carry around and are less likely to be left at home. Perhaps the most important GPS tracker feature is that it aids parents and authorities when it comes to searching for a missing child, as devices such as Trackimo transmit information to its Web or mobile application in real time. The process provides precise and immediate notification, making retrieval operations simple.
The Case of Natalie Maltais
Nine-year-old Natalie Maltais disappeared in January 2009. The alarm was raised after her grandmother Rose Maltais picked her up on what was supposed to be just one weekend away. But what happened next was a nightmare. The grandmother left the state, and she went missing for days.
Authorities clamored to get the young girl back safe and sound, and it was only until they utilized GPS technology in saving children were they able to successfully do so. Natalie was retrieved when authorities used the GPS in tracking her mobile device. This was done after service provider AT&T gave the phone's coordinates to the police whenever it was activated. It did not take too long for them to zero out on the location and safely recover her.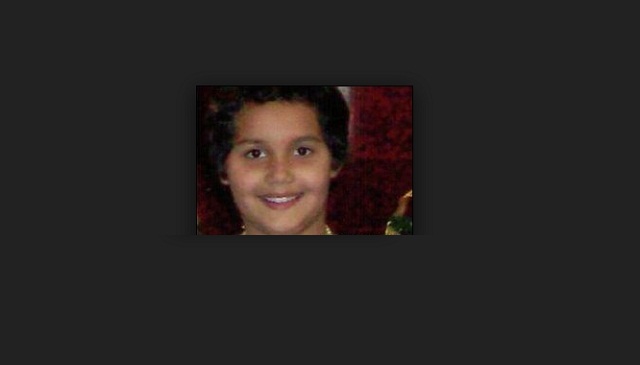 The Case of Somer Thompson
Unfortunately, not all abduction cases have positive outcomes. Seven-year-old Somer Thompson from Jacksonville, Florida, was lured into a house while she was walking home from school. Her abductor managed to take her after saying that he had a puppy he'd like to show her. Thompson was found two days later in a landfill after a grueling blind search without any reliable leads. Her perpetrator was charged with first-degree murder and several counts of molestation.
Child monitoring devices are reliable tools when it comes to keeping your child safe from anything and anyone. Not only will this protect them from dangerous strangers or vengeful relatives, but it will also allow you to monitor their whereabouts any time of the day. Do not let them be part of a long list of children that go missing each year. Plan ahead and decide on what is best for your child like using GPS technology in saving children for instance.
Watch the videos below