Bike is the easiest to steal on the street compared to cars and motorbikes for obvious reasons. It's a high-value yet light item. You try your best to recover stolen bike, but thieves will always have a way to steal it. They will either steal the parts or pedal away the whole thing. If your e-bike has been stolen, it's important that you search for it right away because thieves are likely to roam around the city with your bike first for a few days before they dispatch it by selling.
How to Protect Your Bike from Thieves and Recover Stolen Bike
Scroll down for video
Install GPS device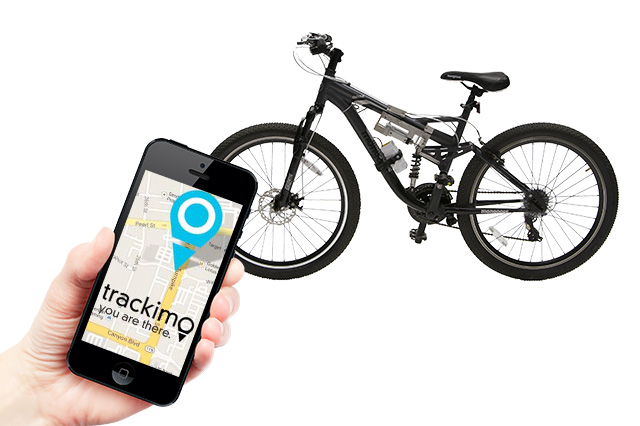 Equipping your e-bike with a GPS bike tracker device may not prevent bike theft, but at least, you can track its location, give it to the police, and recover stolen bike almost instantly.
Report incident to the police
Upon finding out that your e-bike is missing, report it immediately to the police. Provide them the description along with a picture of your bike. You also have to give them the serial number of your missing bike.
Create flyers
Print flyers with a clear picture of your e-bike and post it on every public bulletin you see. Make sure that you highlight any unique features that your e-bike may have. This is applicable to customized e-bikes.
Use social media
Another faster way to recover stolen bike is to post a soft copy of your flyer on Facebook and Twitter and share it to everyone. Social media is an excellent platform for dispersing information about your stolen bike.
Register your e-bike at StolenBicycleRegistry.com
Enlist your e-bike on Web sites for stolen vehicles so when thieves try to sell it and the potential buyer takes the time to check the serial number online, they will know that that bike is stolen.
Check out classified ads
It's advisable to check out online classified ads like Craigslist. Not-so-smart bike thieves may try to sell your bike there.
Visit local pawn shops
Thieves looking for a quick sell will likely dispose your bike in this place.
Visit local bike shops
There's nothing wrong with letting your local bike shops know about your stolen e-bike. They can help you recover your bicycle. Talk with the staff and ask if you can leave a few flyers so their customers will be aware too.
Consider home owners or renters insurance
This insurance covers bike theft. You can get the full replacement amount depending on the policy limit you picked. But check the policy first, for all you know, it may not be worth it.
Hopefully, these tips can help you recover stolen bike. Remember, the key to quick retrieval of a stolen bike is to act right away the moment you find out it's gone.
Watch the videos below