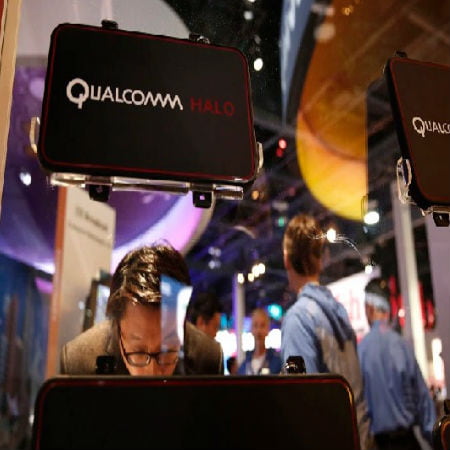 More market shares and cheaper wearables will be within our reach if lower-cost chips make their way into large companies, and Qualcomm is on its way to making things less expensive for everyone.
Qualcomm's New Mobile Chip for Tracking Loved Ones
Scroll down for video
The company recently introduced a low-end mobile chip on Tuesday, saying that it was to be used in more limited smart watches and tracking devices aimed specifically for children, the elderly, and pets.
This comes with the new Snapdragon 1100 line, whose features include secure local tracking as well as capabilities to run some apps and connect to Wi-Fi and mobile networks—all with the use of minimal battery power. This makes the chip suited for inexpensive and limited-functioning devices, as opposed to the company's 2100 series.
Qualcomm's new chip line, according to senior vice president Anthony Murray, is "making it easier for customers to develop connected wearables with targeted use cases such as kid and elderly tracking."
This is Qualcomm's latest move in cracking the wearables segment of the market. The growing market for connected devices—those past phones—include everything from watches to fitness trackers to doorbells and even air conditioners. The competition for such technology has been strong and fierce, and in the fast-growing market of today, these slow-connected devices are expected to grow between 15 to 20 percent per year and estimated by the McKinsey Global Institiute to reach 30 billion by 2020.
Qualcomm is looking for new markets after the company suffered a slowing global sales of phones, as well as pressure from Chinese regulators to lower the licensing fees. The company stock lost 33 percent of its value last year, which concerned some investors, especially considering that Intel INTC may be poised to steal away Qualcomm's partnership with Apple for the next iPhone.
The stocks have risen 11 percent in 2016, however, and as the Chinese situation improved, other parts of the company's business beyond mobile phone chips also started picking up.
Watch the video below