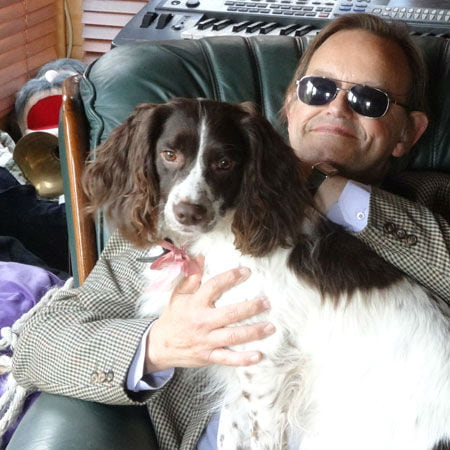 Although dogs and cats remain as the most popular pets in the United States, other animals are also known to become pets, some of which include birds, fish, reptiles, and sometimes even arachnids. These less-popular pets still do live in 15 million American households, reaching a massive 86-million-strong population.
In fact, studies show that 23 percent of pet owners have a non-canine or non-feline pet, although some categories are shown to have declined in popularity. Boomers, in particular, are less interested in non-feline and non-canine pets. Those who are interested in them, however, are likely to be high-income households, with children being a large factor in pet ownership.
Living situations also say a lot regarding what kind of pet families and individuals tend to keep, with apartment dwellers less likely to keep animals in the house.
Scroll down for video
Pet Ownership Trends
A lot of parents will buy children fish as their first pet, and most fish owners are people under the age of 50. While there is no split regarding the place of residence of fish owners, these animals are seen mostly in larger, more affluent households, many of which can afford small ponds or large aquariums.
Hispanics are more likely to own birds, according to the latest pet ownership trends in the US, most of which are found in middle-income households. Similar to fish owners, households with birds are usually ones who have teens.
Reptile owners are said to mostly be millennials, especially those who reside in Pacific regions. Affluent adults are seen to be the ones most likely to keep reptilian pets, although children also play a considerable part in getting less-fluffy animals as pets.
More Facts About Pet Ownership Trends in the US
Overall, pets such as hamsters, fish, birds, and reptiles have declined in their popularity as their population shrinks; however, the regional differences seen in pet ownership patterns account for the rise and decline of the animal numbers. Unlike the stark contrast in dog and cat ownership, other animals have no clear division between urban and rural areas, although those living in apartments tend to have fewer pets than those who live in sub-urban and rural neighborhoods.
No matter the situation, it is important to make sure that pets are kept safe and healthy. Before owning a pet, research its dietary and exercise needs and look into pet healthcare practitioners as well as ways of protecting your pet at any time, including looking into good quality leashes, gates, aquarium sizes, GPS trackers, or overall living situations ideal for your chosen animal.
Watch the videos below
Let us help you. We'd be delighted to answer any tracking questions you have or discuss the options in more details.