Being forgetful is part of the aging cycle of a person and our elderly parents are not exempted. What's worrisome about this is that it leads to people getting lost and failing to take care of themselves. As a son or daughter of someone who's too old to attend to their own needs, it's natural for you to want what's best for them and do anything to help them. But sending them to a facility care for senior citizens should not be your first option. There is a personal GPS monitoring for elderly that can help you take care of your senior parents with much less stress.
Personal GPS Monitoring for Elderly
Scroll down for videos
To give you an idea, personal GPS monitoring for elderly makes use of GPS devices to keep elderly parents safe. An elderly tracker is an ideal tool for the family to use in tracking their elderly loved one's whereabouts without restraining their normal everyday routine. It gives the family the sense of relief knowing that their parents are safe while giving the elderly the comfort of having help always within reach when needed.
Having personal GPS monitoring for elderly means having the capability to locate a wandering family member any time of the day, which proves to be very useful particularly for tracking senior citizens with Alzheimer's or dementia condition. If your parents are not yet home during the time they are expected to arrive, a few clicks on your computer will give you their exact location. It also has the capability to send smart alerts whenever the GPS system senses the device outside a predetermined safe zone.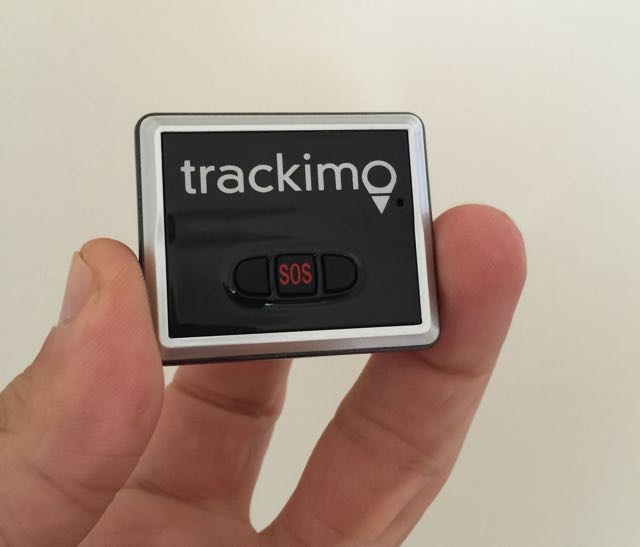 The SOS Button
One of its best features is the SOS button, which gives the user an immediate access to family members in case of emergency. If they think they are in need of some help, whether it's urgent or not, a long press of the SOS button found in the middle of a GPS device will do the trick.
Aging parents tend to fall down a lot and become disoriented. If they are living alone without a personal GPS monitoring for the elderly, these kinds of serious situations may take days before getting known. But with the SOS button, your parents can immediately call your attention when there is a problem, especially when in a life-threatening situation.
Many researches show that GPS trackers have saved many lives since its conception and have continued to do so. Investing in personal GPS monitoring for elderly means that you are ensuring the safety of your elderly loved ones, giving you the peace of mind you need.
Watch the videos below
Let us help you. We'd be delighted to answer any tracking questions you have or discuss the options in more details.