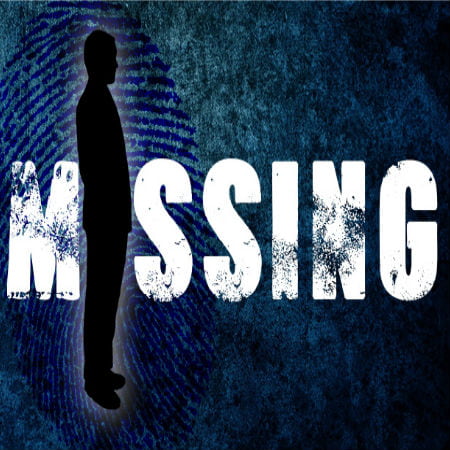 There are over 4,000 missing individuals presently stated as disappeared in Michigan, and close to 300 mysterious unknown residues cases.
In a bid to untangle these cases, Michigan State Police are organizing the 6th annual Missing in Michigan event in Detroit on May 14.
Scroll down for video
This year's occasion will commence from 1:00 p.m. to 5:00 p.m. on Saturday, May 14, at the Detroit Public Safety Headquarters (1301 3rd Street, Detroit). It is without charges and the public is invited.
Members from the National Missing and Unidentified Persons System will be in attendance to bring up-to-date their countrywide, searchable online record for disappeared persons and unknown human remains.
Family relations are buoyed to take along photographs, dental records, medical records, or other recognizing data of their lost loved ones to update law enforcement databases.
"This event brings together the families and loved ones of missing persons with law enforcement and members of the community to work together to get the answers and justice these missing people deserve," Sgt. Sarah Krebs said in a statement. "These cases won't go cold if we don't let them."
Child ID equipment will also be delivered without taking a penny and civic establishments that help with missing person cases will be on site to provide information on child safety.
Family and friends affected by the loss of a dear one will also be recognized at the event. Family members of lost persons who hope to be present can pre-register by contacting Sergeant Krebs at 313-215-0675 to ensure their loved one is commemorated at the event.
This is the sixth in the series of Missing in Michigan event and the third one to be held in Detroit. Previous locations were Flint, Grand Rapids, and East Lansing. Over 60 missing person cases have been resolved thanks to previous events like this one.
In solidarity with this effort and to increase awareness of missing persons, Gov. Rick Snyder has confirmed May as Missing Persons Awareness Month.
Watch the video below