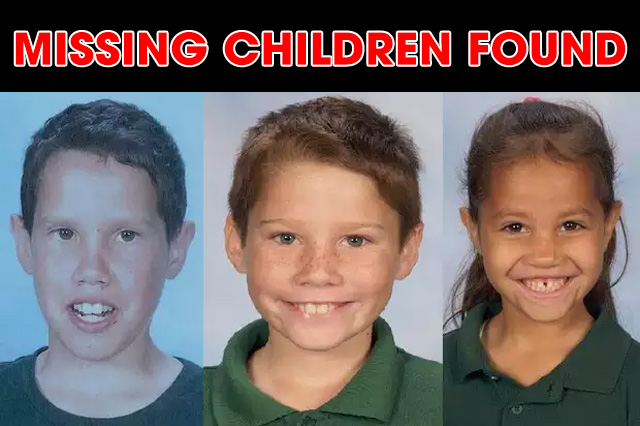 Siblings Ethan Lawson, 12 years old, Jayden Lawson, 10 years old, and Sienna Dodd, 6 months, who went missing after they were brought to Christies Beach Oval in South Australia for their football practice on Wednesday evening, June 8, 2016, have been found. One man is being held by the police.
According to Superintendent Ian Parrott, the kids were now under the "appropriate authorities" while a man was arrested for breach of bail. The police did not name the detained man, instead they said they will not give any more comment about the case.
The officers previously said that they have information that the kids were with their parents, Dylan and Chantelle Lawson. It is also in the father's property that the authorities searched for the siblings.
Before the disappearance, the kids had been in foster care.
The officers believed that the children had not been harmed. Based on statistics, half of the abduction incidents involving kids are carried out by a family member often those who are battling custody.
Watch the video below