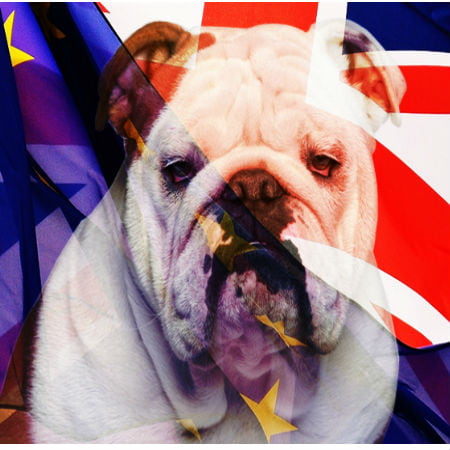 More than 70,000 pets have gone missing in the United Kingdom. The statistics were compiled by Petlog, a lost-and-found database for microchipped pets. The results have shown that an alarming number of 55,038 cats and 16,122 dogs have been missing with no leads at all.
Scroll down for video
According to Petlog's Lost Pet Map, England has the highest rate of lost pets, followed by Wales, Scotland, and Northern Ireland respectively. The reason these numbers are so high boils down to the fact that owners do not take responsibility in updating the microchip database.
But on a lighter note, the numbers could have been higher if pet owners neglected placing those microchips. It would also be important to highlight that even with the statistics of lost pets, a good percentage of cats and dogs have successfully been reunited with their owners thanks to this technology.
Microchipped pets are a common fixture in the United Kingdom. But this type of technology isn't exclusive for cats and dogs but can be used to other wild animals as well. Included on the list are ferrets, meerkats, skunks, and even a total of twenty-three elephants in the country have utilized microchips.
Petlog has been trying to educate people on the importance of microchips by commemorating National Microchipping Month every June. Celia Walsom, Petlog Executive and member of The Kennel Club UK, an organization that provides welfare to dogs, stresses out the importance of a microchip by saying that the device "helps to reunite tens of thousands of pets with their owners but it is not a magic wand and will not work if pet owners do not keep their contact details up to date with their microchipping database."
Walsom also encourages owners to work with their vets when it comes to educating themselves in microchip technology and how much they and their pets can benefit from it.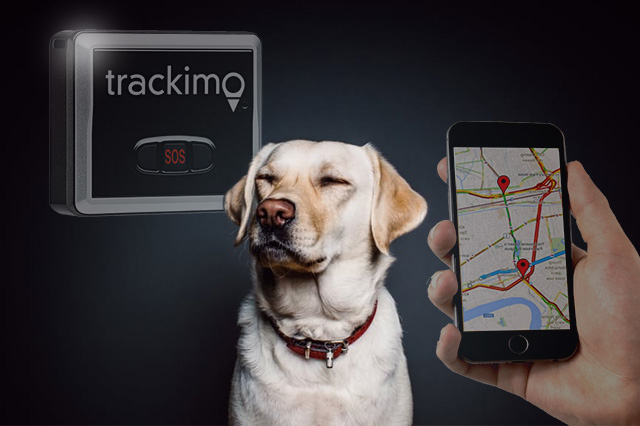 Another helpful option when it comes to tracking down lost pets is Trackimo. Compared to microchips, this GPS device is a great help when it comes to monitoring your pet's location throughout the day as opposed to having the city pound contact you once your wandering pet is caught. Its size is also convenient enough to be attached to your furry friend without falling off in case they move about.
Among Trackimo's helpful features include real-time alerts and a convenient mobile app that allows you to locate your pet anytime, anywhere. One of the main highlights is the fenced zone notification, which gives owners a heads-up if they go beyond the perimeter.
To highlight the importance of keeping your beloved pets on track, you can check out the statistics of missing pets listed below for the United Kingdom alone:
UK Breakdown
| | | | | | |
| --- | --- | --- | --- | --- | --- |
| | | | | | |
| | England | Wales | Scotland | Northern Ireland | Channel Islands and Isle of Man |
| | | | | | |
| Dogs | 13,842 | 1,116 | 665 | 483 | 16 |
| Cats | 50, 581 | 2, 201 | 1,944 | 158 | 154 |
| Total | 64,423 | 3,317 | 2,609 | 641 | 170 |
Regions – England  
| | | | | | | | | | |
| --- | --- | --- | --- | --- | --- | --- | --- | --- | --- |
| | | | | | | | | | |
| | South East | Greater London | East | South West | North West | West Midlands | Yorkshire | East Midlands | North East |
| | | | | | | | | | |
| Dogs | 2,305 | 1,597 | 1,613 | 1,561 | 1,949 | 1,459 | 1,714 | 915 | 729 |
| Cats | 10,969 | 7, 509 | 7,013 | 5,789 | 5,389 | 4,773 | 4,332 | 3,386 | 1,421 |
| Total | 13,274 | 9,106 | 8,626 | 7,350 | 7,338 | 6,232 | 6,046 | 4,301 | 2,150 |
Watch the video below