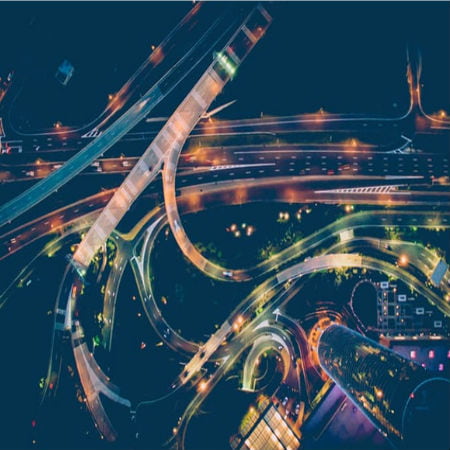 The increasing number of fleet traffic violations has become a huge problem for fleet managers as it has become too costly, not to mention that fines have also doubled. Many companies shoulder the fines, but some experts suggested transferring the liability of paying the fines to the drivers. This move will change the driver's behavior and force them to be responsible on the road.
Scroll down for video
But companies have difficulty finding out who was the driver of what van and where the incident happened, particularly the large companies managing numerous fleet. Problem in vehicle tracking proves to be a hindrance in enforcing accountability.
ATS report shows the number of fleet traffic violations is up by 45 percent between 2005 and 2011.
The use of new technology and efficient practices proves to be effective and helpful for officials in busting drivers for violating toll and parking rules as well as photo enforcement. These violations have greatly affected fleets.
Fleet managers are looking for ways to reduce traffic violations and make drivers responsible for their actions at work. It's not just about the cost and the hassle but most especially about the safety of the vehicle and its driver.
Introducing GPS Tracking: Way to Elude Fleet Traffic Violations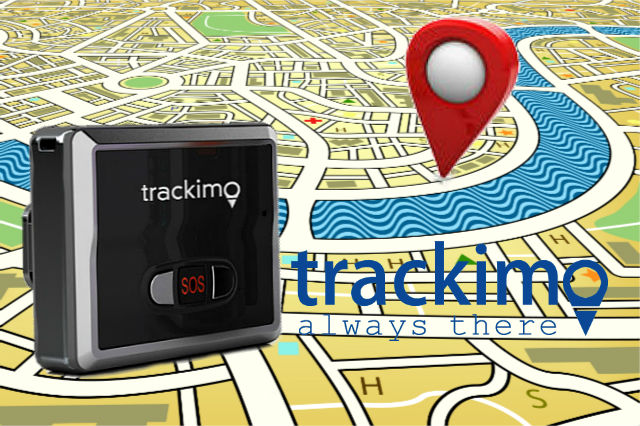 The Ranger CT solution from Trackimo is a tool that companies use to increase accountability and help drivers avoid road infraction and accidents. Key features are the following:
Real-time tracking—the GPS tracking unit is capable of monitoring the vehicle's speed. The device sends alert if over-speeding is detected.
Other Benefits
Custom-made alerts provide notifications on various vehicle activities such as downtime, speeding, and unauthorized usage. This allows companies to determine drivers with bad driving behavior.
Data generation provides detailed report on the vehicle's activity and performance from the past days, weeks, or months. This allows fleet managers to identify the accountable driver for the violation issued on a specific day.
Landmarks on your maps can be used by the company as a guide to find available free parking space in the area. This information allows drivers to lessen the instances of parking tickets and towing, which greatly affect the company's operations and productivity.
Make sure that your drivers are aware of the GPS tracking unit's installation on the vehicle as well as its features so they can take advantage of its functions to improve their safety.
Aside from lower violation costs and discounts in insurance premiums, the benefits of fleet GPS tracking have great impact on the firm's customer service, employee performance, and total fleet safety, which are all vital factors in managing successful fleet transactions.
Watch the video below
Let us help you. We'd be delighted to answer any tracking questions you have or discuss the options in more details.