Managing remote workers is quite challenging though beneficial for employers. Remote working has been gaining popularity for the past years for obvious reasons. It helps companies save money on office expenses. As for the remote employees, they can enjoy the perks of having flexible working schedules and not having to experience commuter traffic. All they need is a reliable and fast Internet connection and instant messaging apps like Skype.
Some say that employees working from a virtual office are often more productive than those working in an actual office. But many employers are not so sure about it. In fact, among the challenges they foresee are contacting employees during crucial times, downtime, and inefficiency.
Scroll down for video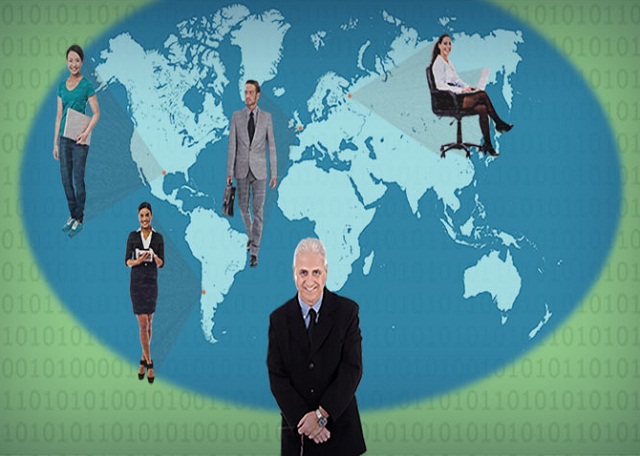 Managing Remote Workers and Tracking Productivity
When you don't see your personnel face to face regularly, employees have difficulty tracking employees' performance, attendance, and compliance to company policies. Some employees may just take advantage and slack off because their employer is not there to check on them. Fortunately, there's a tried and tested technology that allows employers to monitor their employees ensuring productivity. Fleet managers who have been managing remote workers, field personnel, or drivers for long are using it.
It's important to have a good relationship with your mobile workers without compromising efficiency and profitability. Here's how.
1 . Monitor employees performance
There's a traditional and easy way to do it if you get to see your employees physically during work hours. But when you are managing remote workers, it's a different story. Fleet managers use 3G GPS fleet management system to measure their employees' productivity. The GPS system allows fleet managers to monitor vehicle movements in real time. The fleet manager may not be there physically every minute of the day to check if his field personnel is doing his job or not, but the vehicle tracker can do it for him. The GPS device can provide important information such as the number of tasks completed, each vehicle stop and how long it stayed idle, and speeding violations.
2. Open communication
You're not required to talk to your employees all the time, but there should be a straightforward communication between you in case there is some important concern. Fleet managers use modern portable GPS tracking devices, which allow two-way communication process and hands-free too so that when the driver needs to communicate to the manager while he's on the road, he doesn't need to take his hands off the steering wheel.
3. Focus on the task completed and not the activities
GPS tracking is there not to control nor dictate employee activities. It's there to ensure that employees are doing their job. It's the end result that an employer should go after. That's why in managing remote workers, it's vital that managers set an agreed objective from the onset. With the data collected by the GPS system, the employer can determine if a driver is able to deliver on time and complete his daily task with less idle time. These are some of the ways an employer can do to ensure that they are managing remote workers effectively and wisely.
Watch the videos below