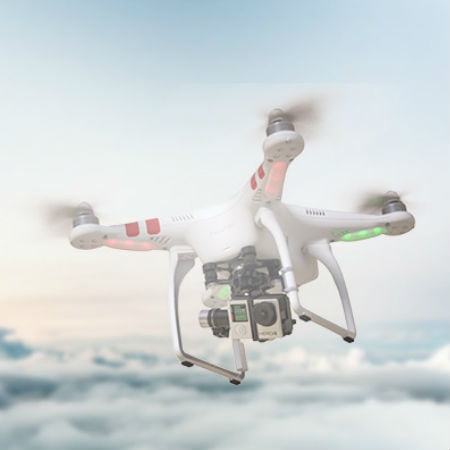 A Long Island town called Hempstead is the most populous town in the United States and one of the three towns in Nassau County, New York. Recent reports have it that the town considering to place an embargo on drones amid safety concerns.
Town in Nassau County Considering a Drone Ban
Scroll down for video
Town Supervisor Anthony Santino, while responding to reporters, stated, "Residents need to be kept safe, free of the noise and nuisance. Many of our facilities have changing rooms that are roofless. People come and change into bathing suits or will dress little children, and they don't need drones equipped with cameras peering overhead."
Santino's major concern seems to stem from the fact that the objects fly only a tad above ground level and the need to safeguard his people's privacy, as he went, "The thing flies low overhead. It can take very sharp and clear pictures, and we just don't want them on our beaches, at our pools, where people are there enjoying themselves with their families enjoying a beautiful day."
It can be recalled that sometime in October 2015, Santino said a GPS drone quadcopter went into flames after it crashed into a business on Main Street in Sag Harbor.
A visibly concerned Santino opined that "this is just one example—and there are many—of drones that have posed a real hazard and created a real hazard."
In a similar fashion, Santino also raised concerns about the safety of wildlife. In his words, "We have so many endangered birds that nest here on our beaches during the summer months."
Under the new arrangement, any individual found flouting the rule would be fined with a hefty tune of $1,500.
Similarly, residents have begun to raise concerns over a growing lack of privacy owing to drones activities in the town. Prominent among them is Point Lookout's Matt Thompson, who decried, "I see drones on the beach when I'm sitting here with my family, and you know, you're worried about your safety. You're worried about your privacy. You take off your T-shirt or something, and you may not feel comfortable."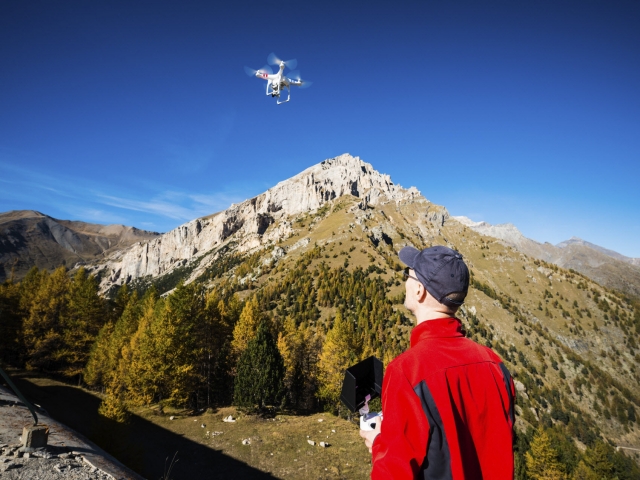 As much as most people key into the idea of banning GPS drones, on the flipside, there are some who do not share the same sentiments—chief among them, like you would have guessed, are those who one way or the other benefit from drones' activities. How predictable that was!
One of such dissenting voices is the CEO of Reign Maker Visual Communication, Jes Chosid, whose firm uses GPS guided drone to help companies oversee work sites from high above. He opined that should disaster occur, the benefits with drones would far outweigh the costs.
To put in his words, "So imagine in an emergency situation where you have to find survivors, and you're able to very quickly send drones out there to see where the heat areas are."
Santino, on the other hand, did his bid to allay fears by claiming that his proposal would allow permits to be issued to serious flyers by the town.
Although federal laws do not ban GPS drones' operations, Federal Aviation Administration instructs that they be registered.
Watch the video below