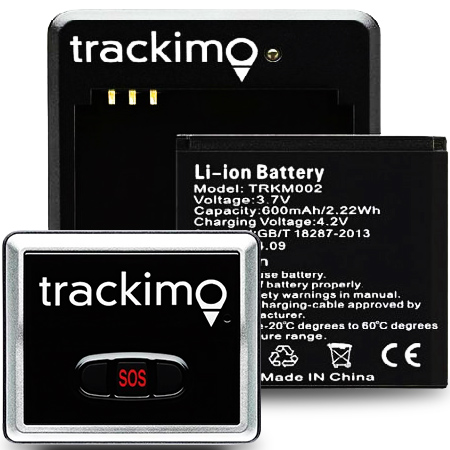 GPS tracking systems are solutions that have caught the eyes of both business owners and consumers alike. And with the growing demands of different industries, most companies make sure that they have GPS trackers with long battery life to avoid the interruption of operations.
Finding a GPS tracking system that updates six times per minute is fairly commonplace these days as cellular technology gets better and better. Unfortunately, when it comes to battery life, GPS tracking still isn't too adequate, most of these tracking systems last only about 10 to 15 hours, which is not enough when the person or thing that you're tracking is in a hot spot.
Good thing there is now a new live GPS tracker with long battery life brought to you by Trackimo.
Scroll down for video
Trackimo GPS Trackers with Long Battery Life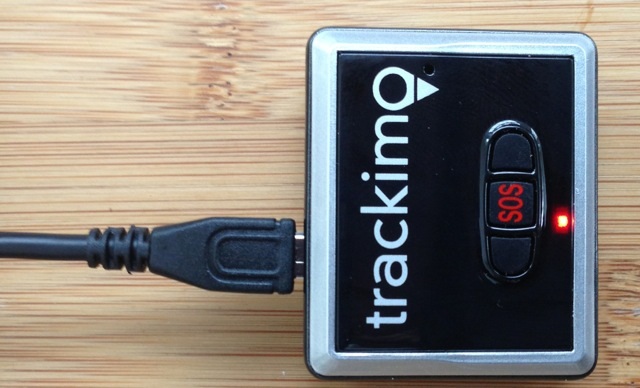 Trackimo is a GPS fleet tracker for business solutions, which provides real-time updates as fast as 20 times per minute. It also offers over 96 hours worth of motion GPS tracking data.
The intelligently engineered tracker is powerful enough to include a motion detection system that replaces the GPS unit into a mode of sleep when the target vehicle is parked, which means that you can extend the battery life further—up to two months!
However, that is not all that makes Trackimo impressive. The tracking system has numerous features designed to enhance surveillance, including the following:
No software required
Mobile phone access
Up to 20 updates per minute
Safe zone alert
Aggressive driving alerts
Real-time location updates
GPS Tracking for Public Places and Businesses
GPS tracking continues to grow as more people and businesses become acquainted with the technology. Seeing firsthand the benefits of location-based technologies, for example, makes it easier for parents to utilize tracking systems to know where a teen driver is going or if an elderly driver is practicing safety measures while on the road.
Businesses still continue calling on fleet monitoring using GPS trackers with long battery life for several applications, ranging from mileage accounting to automotive security. The GPS monitoring industry continues to grow at a rapid rate as companies find ways to reduce inefficiencies and families seek better ways to upgrade their safety.
Watch the video below