With kids safety GPS tracker, the kids can have fun this Halloween without the parents worrying about their safety. It's one of the children's most awaited days of the year as they can wear their favorite funny and scary superhero costumes as they walk from house to house to load goodies in their pumpkin bags. According to statics, only 12 percent of children five years old and younger are allowed by their parents to join the activity for a good reason—small children can get lost in a large crowd at this time of the year.
Scroll down for videos
Keeping Kids Safe This Halloween with Kids Safety GPS Tracker
While GPS device is more known as a tool for car tracking, it can also be used by parents to monitor kids this Halloween. During Halloween, kids in groups enjoy wearing colorful costumes and even masks, making it difficult for parents to recognize and locate their own kids. Thankfully, it's possible to have a safer Halloween with kids safety GPS tracker. The device can help parents monitor their kids during trick-or-treat activities.
Most kids easily get lost even in plain sight of their parents. That's because children are naturally curious and they tend to go to whatever or wherever it is that interests them. But if they have with them kids safety GPS tracker, a small GPS kid locator device a parent can attach to a child's clothing or accessory, locating a missing child is easy enough. The technology has the capability to transmit location information of the wearer.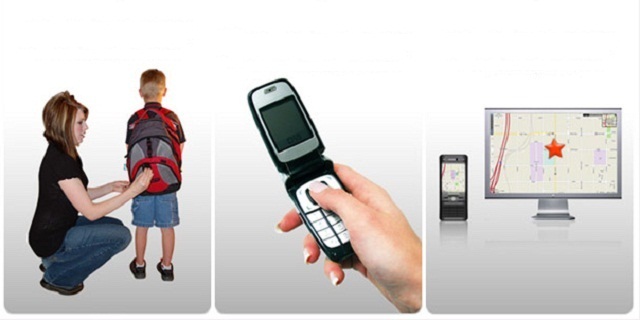 A modern kids safety GPS tracker has advanced tracking features that include geo-fencing, real-time tracking, and live map. Most decent GPS devices can provide parents information about the child's speed and the direction they are moving. Parents can view their child's actual location using the live map. Geo-fencing allows parents to set up virtual safety zones around certain areas and receive alerts if the child exits that particular area.
With the right GPS tracking device for children, parents no longer have to worry about losing their kids in crowded places. Though the device can provide essential information for parents to locate their kids the moment they move out of their sight, it is still recommended for parents to walk with their kids especially when crossing the streets.
Have a safe and happy Halloween!
Watch the videos below