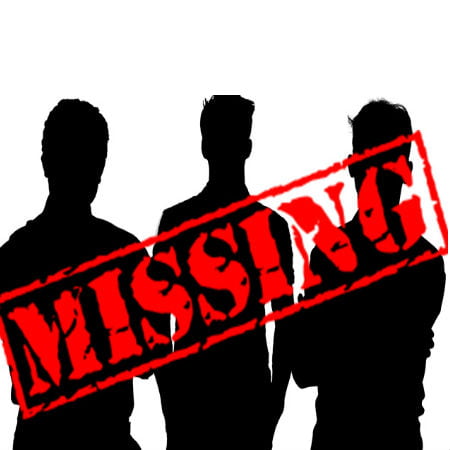 Four tourists, three Italians and a Belgian, went missing while scuba diving in Borneo, Indonesia, according to Hendra Sudirman, the head of search and rescue team. The group reportedly had gone out to Sangalaki Island, a well-known diving site in Indonesia—on a bad weather.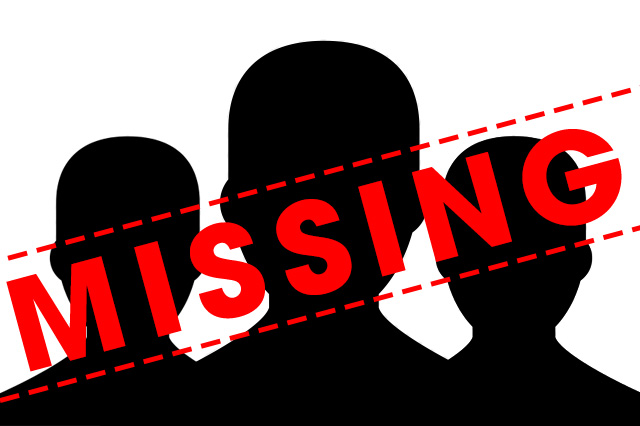 The authorities had sent out rescue teams to search for the foreigners in the beaches around the area, but with waves as high as 2.5 meters and strong currents, they were unsuccessful. Two of their companions who went snorkeling were safe along with a local guide. They were immediately sent to hospital for treatment.
Sudirman said that the recovery of the missing tourists would be the priority of the authorities and they are already conducting an investigation on the incident.
Previous Indonesia Case
Last year, two Japanese divers had died in Bali island.
Due to the increasing number of reported accidents involving sea activities, perhaps it's time for the water enthusiasts to take extra precautions when doing risky hobbies such as diving. Equipping themselves with GPS tracking unit such as Trackimo is advantageous. In case you get lost during a dive, the GPS tracker can help the rescuers find your location. But first you need to buy a cover for your device because obviously, it's not waterproof. Secondly, it can't withstand the pressure underwater, but with the GPS tracker enclosed with a waterproof casing, you can let it float above you.
But even with the device, don't be complacent when it comes to your safety. Be watchful of the bad weather, no matter how skillful you are.