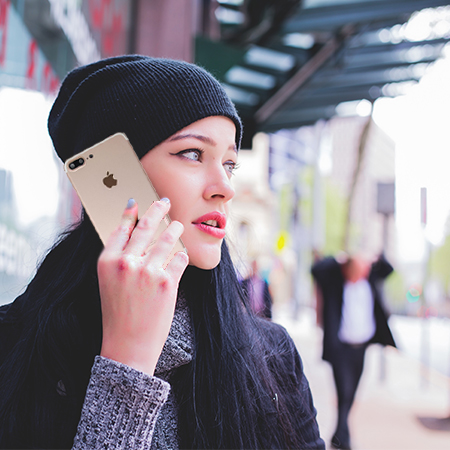 According to statistics, there were approximately 700 million iPhone units sold back in 2015. Users have praised its efficiency and ability to last for a long time. Apple only seems to be stepping up their game each year, making them the leading smartphone provider in a very volatile industry.
But, iPhone users, you might want to know that your phone has been secretly spying on you. In fact, it basically knows everything about you, from where you live and where you have been. It does this through a built-in mobile application, Google Maps, which is one of the most popular apps among Android and iOS users.
The discovery was first publicized in 2011. British software developers found out that the iPhone is capable of storing a user's location history. But this should not come off as a big worry for users, as this information is merely stored in the device.
Scroll down for video
To check on your location information in your iPhone, follow these easy steps:
Step 1: Go to settings
Step 2: Click the Privacy tab
Step 3: Click on Location Services, and if it is turned on, then your travel history is recorded
Step 4: Scroll down to System Services
Step 5: Go to Frequent Locations. If it's on, then your location data is active.
Your location history should pop up on the screen, showing where you have been recently and the places you frequently visit.
Step 6: Click on the history and the screen will show a map of your movements 
What's shocking is that Apple has managed to design this feature to identify which one is your "home" and where your "work" is. To clarify the reason behind this, Apple has indicated that the data is collected "in order to learn places that are significant to you" and improve traffic routing services. They added that the data is stored locally on your iPhone and will not be accessed elsewhere or shared with anyone else.
You can always turn off the feature anytime you want and settle for an actual GPS device. Trackimo offers similar features, except the monitoring is done with your knowledge and its primary goal is to provide real-time tracking through a mobile application.
Watch the videos below