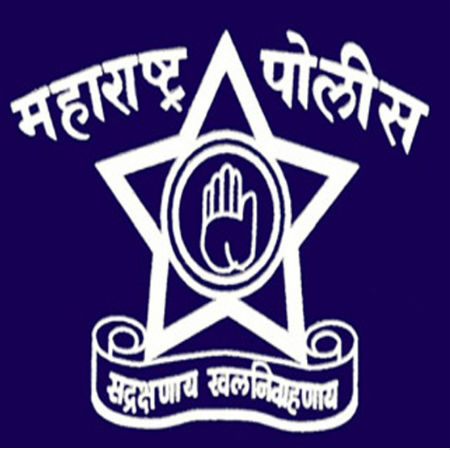 Every year, there are so many cases of missing persons in stations all over the world, and there is a pressing need to have a central database that contains details of missing, lost, dead, or unknown people for easy revisit and consideration. This is now the case in some places around the world.
The Exhibition in Pune
An exhibition of pictures and data of over 11,000 unknown missing and dead people has been arranged by the Pune rural police at their site in Pashan, off Baner Road. This was an effort to get family members together and give them a sense of closure.
Scroll down for video

The photo exhibition is for three days and it began on May 2. It had data of about 8,000 lost people, 3,000 victims of accidental death, and about 100 murdered people. The photos and data were gotten from the police units of Pune rural, Pune, Solapur city, Solarpur, Thane rural, Palghar, Government Railway Police, Kolhapur, Navi Mumbai, Satara, and Raigad records.
Guests of the three-day exhibition who were able to identify a missing person's photo or have a clue on their location were asked to inform the help desk.
The superintendent of the Pune Rural Police, Jay Jadhav, told TOI that pictures of the lost and dead persons, whose identifications are yet to be confirmed, have been placed with expectation that their family members and relatives see them and help to identify them.
"It is necessary to identify the deceased. Dead bodies are recovered from various parts of the state. Sometimes, family members' search for missing or dead persons ends at these displays," Jadhav stated.
An official list of missing or dead persons are also kept by the police units alongside the picture exhibition. This list will help a great deal for easy access and cross-checking, and with a list like this that is constantly updated either by adding missing persons or removing the ones that have been found alive or dead, we can know where we stand in this cause.
Watch the video below