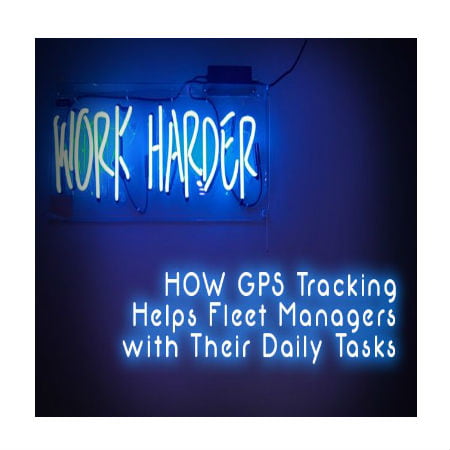 Some people find GPS trackers intimidating to use, but in reality, the device is very easy to use. You can master its functionalities in just a few minutes. It's just amazing how you can control your fleet from your office desk with just a few buttons. Read on to know more about how GPS tracking can help improve workload of fleet managers.
GPS Tracking Advantage: Improve Workload of Fleet Managers
One of the many things you can do with the use of GPS fleet trackers is improve workload of fleet managers. Even if you're confined within the four walls of your office, you will still be able to assist your drivers through route optimizing. Having a bird's-eye view on everything through the live map, you can help your employees by providing them the best possible routes so they can avoid traffic jams, road constructions, and other road diversions. Arriving on time means the employees can complete their tasks faster. If the worker can finish one task earlier, the fleet manager can assign them more tasks, increasing the workers' productivity as well as improve workload of fleet managers.
Scroll down for video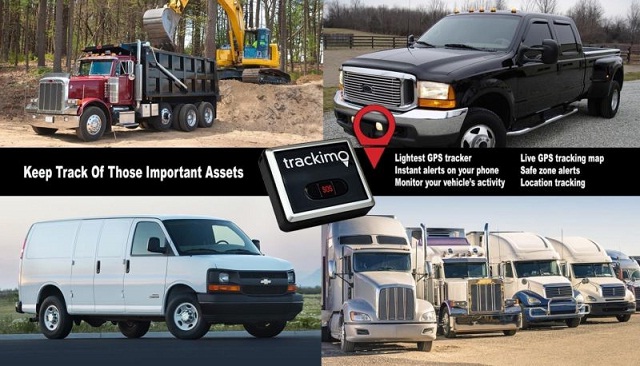 This kind of cost-cutting strategy is just what the company needs. It's a surefire way to save money at the same time improve their business. This only proves how effective GPS fleet tracking is in making a business manager's life easier. Manual organizing of the driver's daily itinerary is a thing of the past. The trend now is autonomous fleet tracking. In monitoring your drivers' locations, you only have to open your computer and see little red dots on the maps.
Another way GPS trackers can improve workload of fleet managers is through automatic monitoring of fleet's mileage, downtime, driving habits of drivers, as well as fleet's maintenance schedule. If these tasks are done manually, it takes much of the manager's time.
Watch the videos below
Let us help you. We'd be delighted to answer any tracking questions you have or discuss the options in more details.