One of the biggest fears any parent could have is losing their children, whether by them wandering off or worse, getting abducted. While most parents do not deprive their kids the freedom of playing outdoors, it does seem a bit daunting to leave them behind. So the best thing parents have to do nowadays is to take advantage of how advanced technology has become. Specifically, most parents have started relying on GPS tracking.
GPS or global positioning system has been utilized by the military since the eighties, but as times change, more and more people have gained access to it and discovered the importance of GPS for kids.
Scroll down for video
The Importance of GPS for Kids
Parents have utilized GPS primarily to secure the safety of their children. There are numerous devices available in the market that are so convenient since they come in lightweight and compact models. In a time where child abduction has become rampant, a GPS tracker is your best line of defense. Another scenario would be to reduce the risk of losing children since they naturally wander off even while at your watch.
Thanks to GPS kid tracker, any parent can now monitor their children with ease. One thing parents should take note when shopping around for a GPS device are reliable features, cost-effectiveness, and convenience.
Among those available, Trackimo is the most competitive and reliable one. It has features such as perimeter checking, real-time alerts, and a mobile application to make you monitor your children with the use of your smartphone. Thanks to all these advanced technologies, child tracking to secure children has become easier.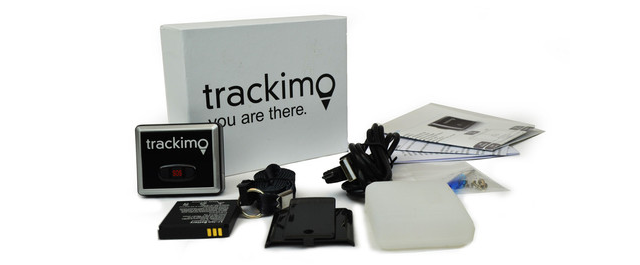 Another importance of GPS for kids is it can be used for tracking children with special needs such as attention deficit disorder (ADD) or autism. As parents, it is best not to take any chances when monitoring children so invest in the right product to keep them well and safe at all times.
Aside from children, other family members suffering dementia can benefit from GPS trackers as well. Learn to keep your children and loved ones out of harm's way by applying GPS technology to make life easier and more convenient.
Watch the video below