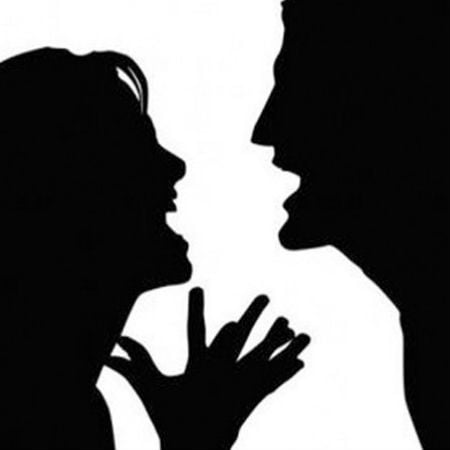 A husband installing GPS on his wife's car led to his arrest. The husband, Steven Brown, 51, is a concrete company boss in London and is accusing his wife of having an affair with another man.
Brown has been suspecting his wife, Nichola, 44, and her friend Mark Compton, a fireman, since last year. This prompted him to install a tracker on her car, which is considered illegal in the country as it causes fear and anxiety to some.
Husband Installing GPS Device
Scroll down for videos
Mrs. Brown and Mr. Compton found a hidden car tracker underneath their vehicle last month. According to sources, Mr. and Mrs. Brown have separated because of the allegations, and both are now with someone else.
An employee of Easy Mix Concrete, Mr. Brown's company, says that his employer has already moved on and that the situation was just exaggerated. According to him, Mrs. Brown and Mr. Compton have been together since 2013.  He also doesn't believe that Steve had secretly installed a tracking device on the car.
Neighbors attested that Steve and Nichola lived in the area for three years before they tied the knot. They heard that Nichola has another man but claimed they haven't seen him yet and that the Brown couple is divorcing.
Hampshire Police representative said that Steve is currently on bail. He was arrested on grounds of stalking.
If you are planning on using a GPS device tracker to monitor your spouse because you think he/she is cheating on you, you can do so. But remember that there's a legal issue concerning the use of the device. The law allows installing a GPS device but only on your own property. But if you're going to put it on another person's property, you might have a problem, just like this case of husband installing GPS on his wife's car. While nobody has been jailed yet for spying on their partners, legal experts recommend asking permission first from the person concerned before tracking anyone.
Watch the videos below