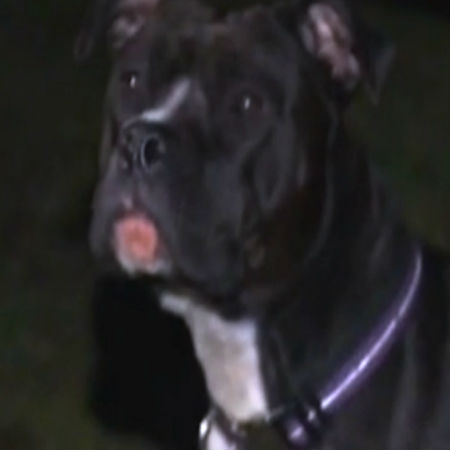 An elderly woman with Alzheimer's disease suddenly walked out of her home in the middle of a cold night. The caregiver, upon learning that her patient was gone, promptly called the police, who dispatched a helicopter to search for the missing old woman. But unexpectedly, it was a bulldog that found and rescued her.
Scroll down for video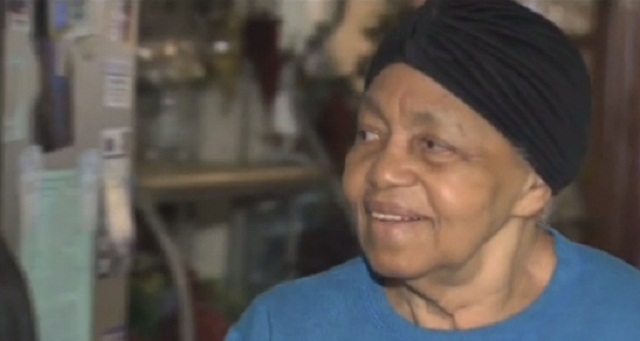 Late that night, Cara Jones was with her pit bull, Creature, walking around when her two-year-old dog kept barking at the bush nearby. At first, Cara dismissed it as just another animal, but when she was nearing the area, she saw an elderly woman lying on the dirt and shivering from hypothermia.
Cara is aware of pit bull's bad reputation, but for her, Creature is a real hero. "Pit bulls never get any recognition for doing something good,"she said. "Here's a chance to say something good about a pit bull."
The family of the elderly woman was so grateful to the one who saved their loved one's life—the heroic pit bull Creature.
Watch the video below