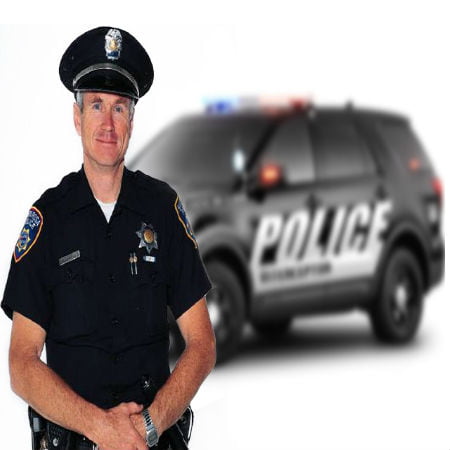 The police were able to locate and arrest a car thief because the stolen vehicle was equipped with a GPS tracking device. According to police inspector Paul Isherwood, the thief had taken the Holden Caprice at the owner's home in Flinders Park, Adelaide. This proves that helping police using GPS tracker is a good way to lessen the crime rate such as carnapping.
Scroll down for video
Helping Police Using GPS Tracker Fast Tracks Operation
Based on the owner's statement, he received an alert from his GPS tracking device at about 1:00 p.m. when it detected that his car was stolen. He immediately called the police, and through the monitoring device, he put on his vehicle, he was able to relay the robber's real-time location information to the local authorities.
Officer Isherwood said that the team attempted to stop the stolen vehicle in Beverley, but they call off for their safety. They instead use a helicopter to follow the robber to Kilkenny.
The stolen car's driver did not stop on a red light, which resulted in a collision with two other cars. Luckily, there was a police patrol nearby and was able to apprehend the lawbreaker.
Inspector Isherwood said that another police officer stopped his patrol car on the stolen vehicle's door to block and prevent the offender, a 44-year-old Tanunda man, from escaping.
He said that GPS Tracking is useful to police in situations like this. Because of the tracking device, not only they were able to locate the car but were also able to provide assets to get to the area.
The accident occurred at the corner of David Tce and Torrens and Regency roads and slowed the traffic for a few hours before it went back to normal. The man who took the car is now being charged with various offenses.
Watch the videos below