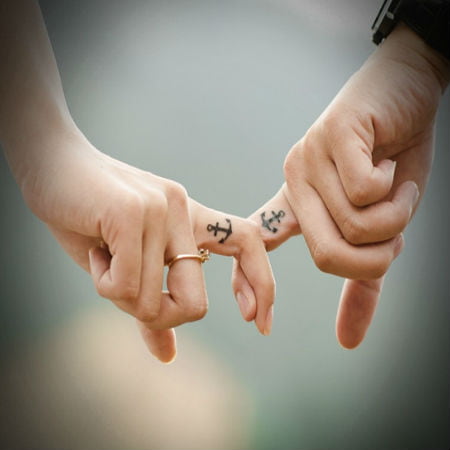 The Story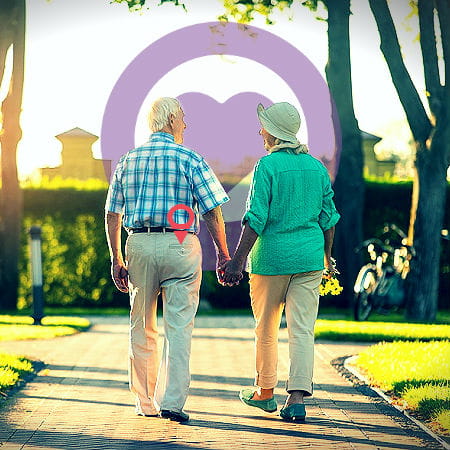 It seems that fewer and fewer romances last forever these days, with divorce rates skyrocketing up the stars, and broken relationships destroying families. But none of that was the story of my grandparents.
My grandparents have the fairy-tale romance that everyone would love to have. Grandfather fell in love with grandmother when he was sixteen, but because she was younger, he felt he had to wait. Not that he waited long—he was a senior, she was a sophomore. They kissed by the empty bleachers one night after a football game, and ten years later, they were married.
They had eight kids and fifty-five years—fifty-five years that made everyone jealous. "Relationship goals," strangers on social media often say about them.
This is because despite the long years they had together, they still held hands when they went for a stroll, they still took the bus together, and my grandfather still looked at my grandmother like they were in their teens, falling in love for the first time.
After she died, grandfather moved in with father and mother, and I visited as much as I could. It wasn't easy for him to lose the love of his life, and we didn't want him to keep being sad about losing her.
Grandmother was gone for not more than three months when grandfather started showing signs of forgetting. In fact, we thought it was only because he missed her that he kept on slipping up and saying things that made it seem like he wished too often she was still alive. Every time we reminded him that she was gone, it was like he broke his heart just a little bit more, and it gutted us out.
But then small things slipped his mind every now and then, and we finally realized that it wasn't because he forgot she was gone—it was just that he forgot, period. There were the little things like he forgot what day it was or when my father's name slipped his mind. Then there were the things we couldn't ignore, like how he forgot to tie his shoes or how he seemed confused when he saw one of his grandchildren.
Then he disappeared.
Even with the help of the police, it took six whole hours of searching before he was found—someone saw him shivering in the woods, three hours away from home.
I was there when the police called my father to pick grandfather up, and when he saw us, he couldn't even remember who we were. But he remembered grandmother. He was on his way to meet her, he said, by the bleachers, after the football game.
The diagnosis was official: Alzheimer's disease, the doctor said. We knew it would be a difficult time for the entire family. We decided it was no longer safe for him to be alone, so father decided to get him a full-time caregiver. A home would be too cruel, he said, because we should never leave family behind.
We felt safer with grandfather being taken care of 24/7, but even with the greatest of care, having someone look after him is not enough. Just a little over a year after, grandfather disappeared again. Longer this time, and it wasn't as easy to find him either. But when we did, he couldn't remember anything anymore.
The police officers told us that it's not safe for him anymore and that we had to do something more than what we were doing to keep him safe.
I asked them where they found grandfather, and I saw softness in their eyes. "He was at the cemetery, it could be a stroke of luck, protection, or true love, but he was sitting by his wife's graveside."
A song came to my mind, and it seemed that if he kept going back to grandma, the least we could do is let him, but we couldn't lose him like that ever again. Still, we had to keep him safe, and if a full-time caretaker couldn't keep an eye on him, we could do more to make sure he could still come home—get him a tracking device, maybe.
He could lose his way in an attempt to find his heart, but if there was anything about my grandparents that I learned, I learned that sometimes, when love is real, even death cannot do your part.
The GPS Device: GPS Safety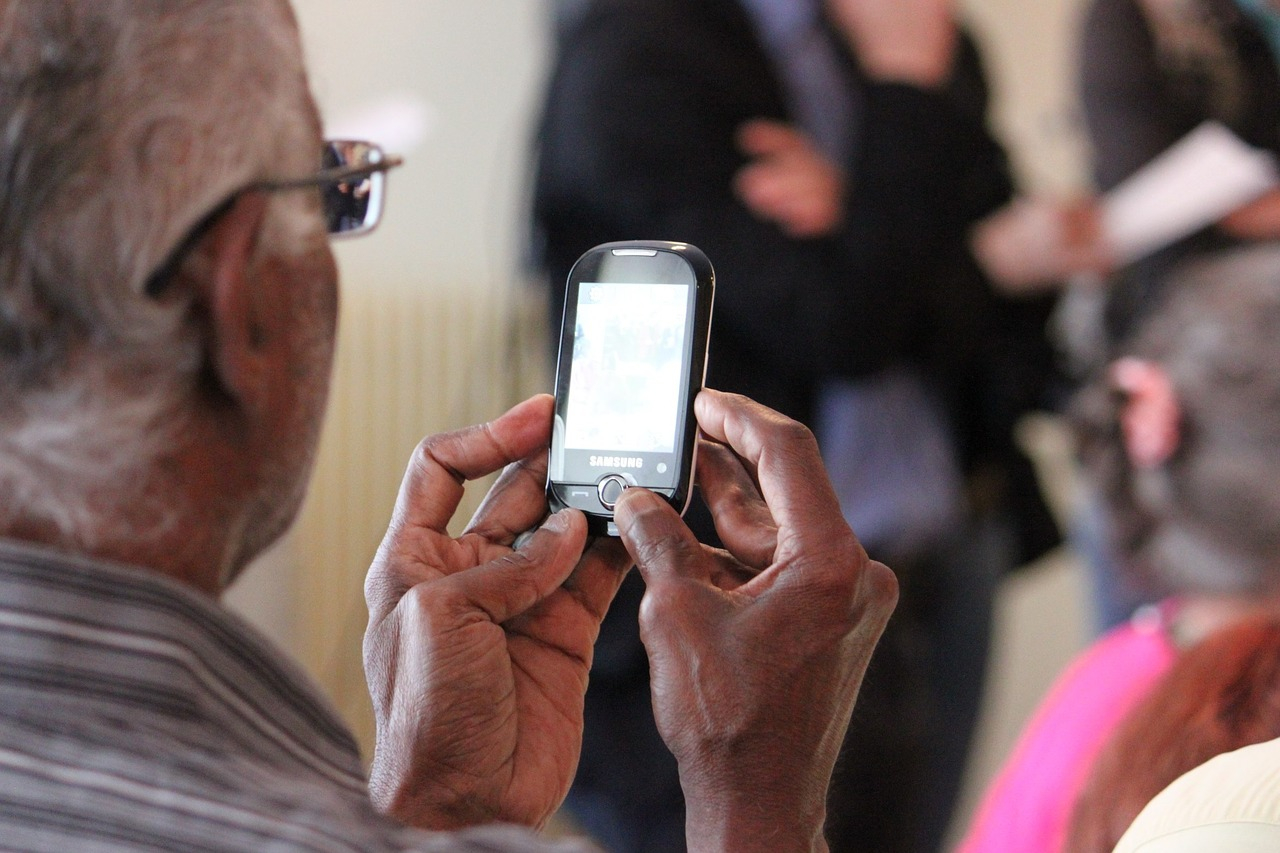 The lack of resources for wandering seniors cannot ensure that the response teams and government officials can bring them back safe. This is why if there is a way to keep your loved ones safe without having to lock them up, you should take it.
GPS devices like Trackimo are handy for those who need to keep track of something or someone—from naïve children to rowdy teenagers to incapable elders. These devices, which can easily fit in a pocket or attach to a belt, could help keep a loved one safe.
Six in ten people affected with Alzheimer's and dementia have a tendency to wander—or become disoriented or confused for periods of time. There are programs that offer assistance in monitoring seniors afflicted with these diseases, but sometimes, even that isn't enough, which is why GPS devices these days are more high-tech than the handheld ones that have minimal features.
These days, GPS devices like Trackimo have smart alerts, texts, e-mails, and even app notifications for moments that constitute as an emergency.
Trackimo, for instance, can be tracked anywhere in the world as long as a 2G GSM signal is available. For those who feel like they are in immediate danger, for instance, he can press on an SMS button so that his location can be broadcast to the other half of the device—to a loved one who has his smart alerts turned on.
These devices can help people have peace of mind that their loved ones cannot wander off to dangerous situations, whether it's a child or an elderly person.
Trackimo's affordable prices also ensure that this kind of technology is available for anyone and everyone who needs it. Investing in such a tracking device will be worth it to keep someone you love safe and sound.