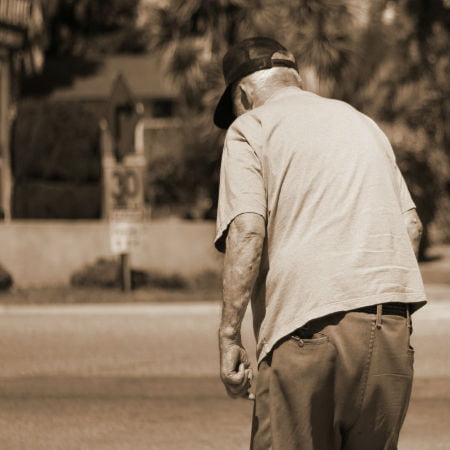 The police, rescue teams, and firefighters have been using GPS tracking technology in fulfilling their everyday task of saving lives. And recently, the tracking technology is also being used by families and health facilities in caring for the elderly who have memory-related problems such as dementia and Alzheimer's. If you have a family member who suffers from the same condition and needs monitoring, getting a personal tracking device like Trackimo is a great help.
GPS Tracking System: Helping the Elderly
Scroll down for video
The tracking device will alert you in case an elderly person wanders away from home and if it's time for their visit to the doctor. The GPS tracking system can help make your life caring for persons with memory problems easier and less stressful.
Useful Features
The GPS tracking device allows you to monitor your parents or grandparents' movements while you are at work or doing some errands. Whether they are safe in the house or lost away from home, the tracking system will give you their exact location in real-time. If you want to be alerted the moment your patient steps out of your house, you can activate the geo-fence feature and create a virtual boundary in the map, an area you think is safe for them. This feature will inform you when the person enters or exits the predefined perimeter. This feature is helpful because persons with dementia or Alzheimer's disease often stray and become lost, unable to go back home. This exposes them to potentially dangerous situations especially if they are in a foreign place or a large city.
With a GPS tracking system, you no longer have to worry so much when your patient is not answering their phone. Knowing that you can easily get information about their current location, this takes away the anxiety that comes with caring for dependent elders. Whether your tracking system is for security or health-related purposes, the technology brings relief and helps improve the lives of families with members suffering from the disease.
Watch the videos below