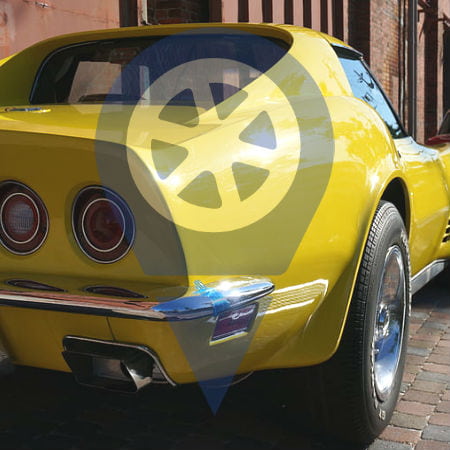 Muscle cars have dominated roadways not too long ago, and while people prefer using hybrids and ecologically friendly rides nowadays, these classic, powerful cars are still loved by many.
Unfortunately, due to gas shortages and rising gas prices, production and purchasing of these cars dwindled down in the 1970s. The government's regulations that made them more of liabilities for their owners also added to the dwindling sales numbers. However, despite these circumstances, we are in a new era that sparked a revival of interest in cars that roar powerfully to life, as opposed to the faster sports cars that became more popular over the past few decades.
The Novelty of Muscle Cars
Muscle cars, however, are more of "projects" these days—a testament of love by men recapturing their first car experiences by restoring old muscle cars. Some of the most-loved ones include the 1968 Ford Mustang Shelby, the 1967 Pontiac GTO, the 1969 Pontiac GTO Judge, the 1969 Chevrolet Camaro ZL1, or the 1978 Pontiac Firebird Trans Am.
Scroll down for videos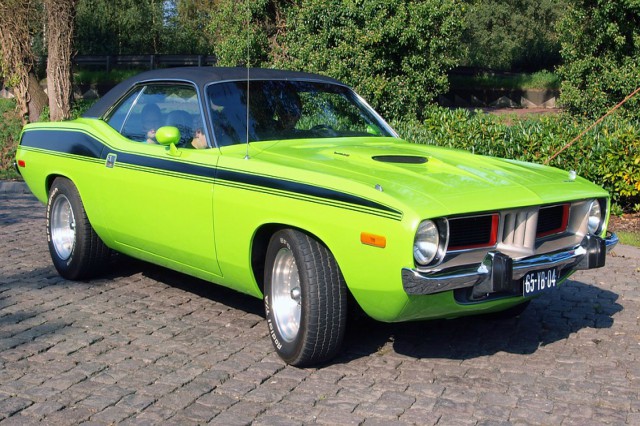 Such nostalgia for vintage muscle cars also led car makers into producing newer versions of old favorites. This time, however, they are updated with modern conveniences and safety features. Among the new favorites include the Mustang Shelby GT350, the Dodge Demon, Dodge Challenger, and Dodge Charger.
Then there are the perfect "throwback" favorites like the Chevrolet Camaro that every car enthusiast seems to be in love with. Because of such hype, odds are in the favor of muscle cars getting greater demands over a period, especially with the anticipation for cars like the Dodge Demon.
GPS for Muscle Car for Improved Safety and Security
So whether you're interested in one of the throwback muscle cars or you're planning on restoring an original, it is important to ensure security on your investment. This includes good auto insurance coverage and GPS tracking systems. Both car insurance and GPS for muscle car can protect your car: one to be used for the set policies in case of accidents or damage costs and the other from theft and smuggling rings.
GPS trackers like Trackimo have technology that can help you locate your car in case it goes missing. More importantly, just as how GPS tracking for sports car works, GPS for muscle car can show you a location that can be used to provide law enforcement with real-time updates with its location in case your vehicle gets stolen.
GPS trackers make a worthwhile investment, not only for your own safety, but for other drivers and your own car as well.
Watch the videos below

Let us help you. We'd be delighted to answer any tracking questions you have or discuss the options in more details.