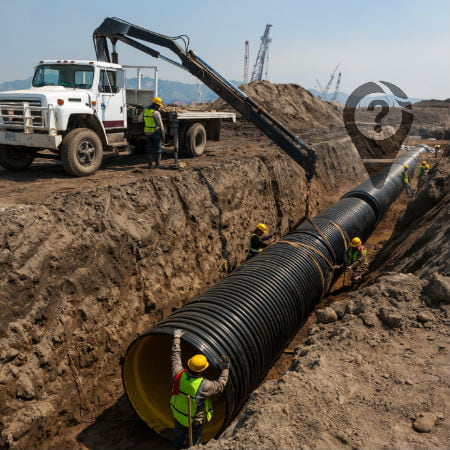 Managing pipeline construction, or any energy-related drilling projects, require thorough planning, execution, and monitoring to be successful. For the contractor, the goal is not just to finish the project based on its designed plan, but also according to the project timetable. More than overruns and contractual penalties, delays can cause the company losses on revenues and profits, as well as the possibility of lesser work opportunity in the future due to the decline in company's credibility to complete a project on time.
For these reasons, companies utilize GPS for pipeline construction tracking to monitor skilled workers and company assets. The technology has an automated data recording capability which allows managers to monitor daily activities and ensure that everything is on schedule.
Scroll down for video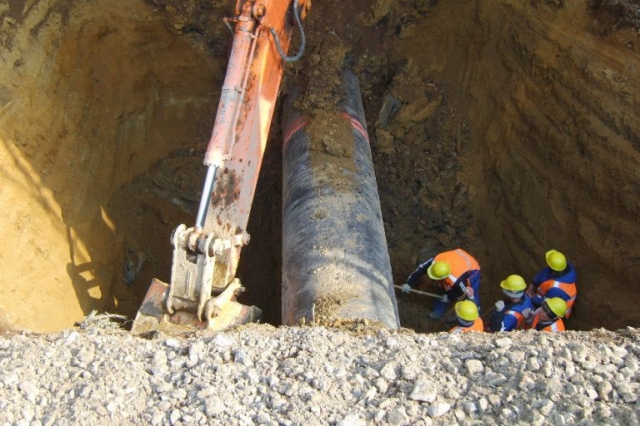 The Benefits of Using GPS for Pipeline Construction Tracking
With GPS tracking, monitoring your fleet can be done in two ways: via live map tracking and updates, and via historical playback. While real-time monitoring has its advantages, it's the recorded data of passive tracking that many management teams find helpful because they don't have enough time to sit down and monitor daily live fleet activity. The data which can be obtained by using GPS for pipeline construction tracking includes locations of where drivers went, and how long they stayed at a particular site. The system can store up to 90 days of fleet's historical data.
In this line of work, safety is a priority. Driving behaviors such as excessive idling, unauthorized usage, speeding, and aggressive driving can affect the safety of fleet drivers and cause logistical problems. This information is reflected on the reports generated by the device and can be used by the pipeline construction project manager for developing driver safety program that will benefit the workers and the company.
If your goal is to promote a safe working environment for your employees while keeping your workflow right on target, GPS for pipeline construction tracking is worth its price, especially considering that the device can also be used for monitoring oil and gas shipment.
Watch the videos below
Let us help you. We'd be delighted to answer any tracking questions you have or discuss the options in more details