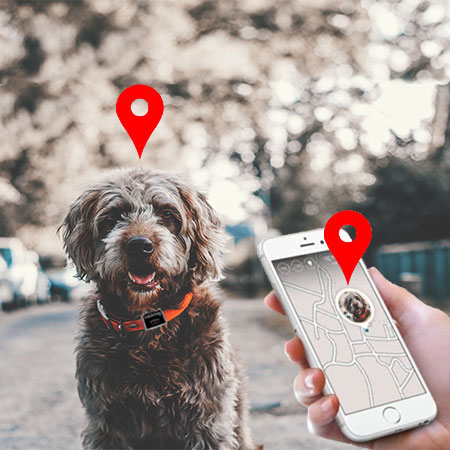 Are you looking for the best GPS pet trackers for your dog or cat? There's a number of reliable pet trackers that help individuals locate a missing pet. Trackimo is one of the most affordable GPS devices that provide pet owners with the real-time location and movement of their beloved animals.
GPS devices have long been able to ease the sense of helplessness that comes with losing a pet, and more importantly, the use of these trackers can even save their lives. So if you are considering to buy one, here are some helpful tips to put to mind when it comes to investing in the best tracker in the market.
Scroll down for video
Tip 1: Affordability and usefulness
Remember, a higher price does not always assure better functionality. There are devices that are sold at a high price point but do not come with the best features that will suit you or your pet. So if you want to get value for your money, you can always go for an affordable GPS tracking device like Trackimo. On top of its reasonable hardware price, Trackimo offers free GPS services for one year from its initial use. After that period, users only need to pay as low as $5 per month without the need to sign a contract.
Tip 2: GPS Pet Trackers features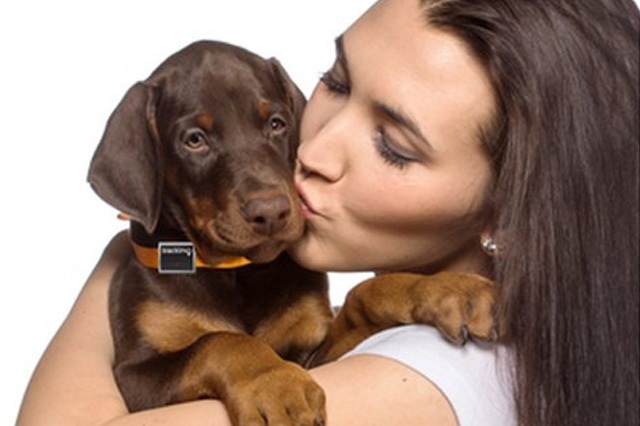 The best GPS tracker for pets is designed to supply GPS data in real time. That said, Trackimo makes use of GPS satellite technology to deliver your pet's real-time location and movement at preset intervals. All these information can be checked by logging in Trackimo's companion app installed on your smartphone or accessed through a secure Web site.
Trackimo also comes with a reliable geo-fence feature, which allows pet owners to set a safety perimeter, prompting the device to immediately send out alerts should your pet go across these virtual boundaries. No matter where you go, you will always have peace of mind by knowing the current whereabouts of your pet.
Tip 3: Pet friendly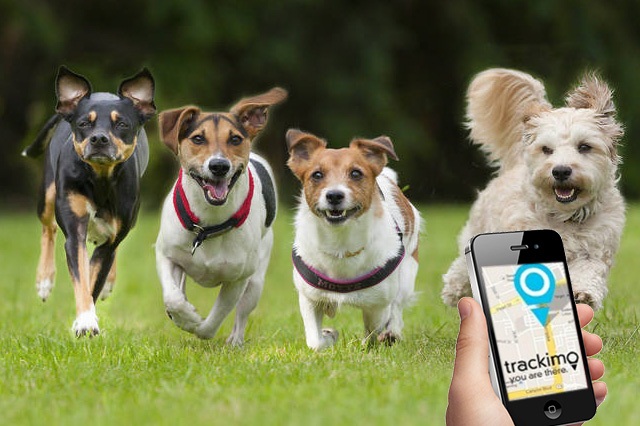 It is important to consider shopping for a GPS device that is designed for pets. As a universal tracker, you can rely on Trackimo's compact design that is suited for pets raised outdoors. Do know that there are a number of other devices that do not give the same GPS services and may not be as good at tracking a pet even if it gets lost in your own backyard. With Trackimo's worldwide mapping system, you can easily track down your pet in case it wanders away from home or if it ends up running to an unfamiliar neighborhood.
Summary
Try not to go overboard when it comes to looking for the best GPS pet trackers, especially when you happen to be tracking down a domestic pet. Note that choosing the best tracker in the market narrows down to it being a personal choice, so choose one that is simple, easy-to-use, and has a proven track record among GPS users.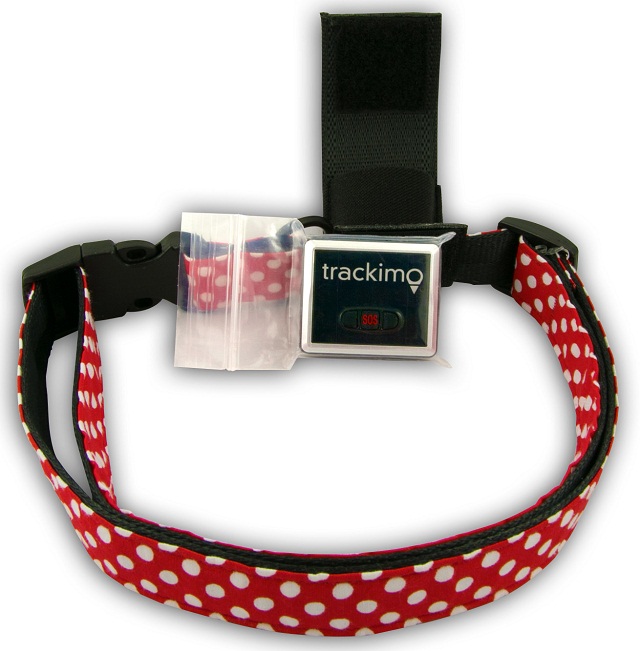 You may enjoy reliable features at a fair price with Trackimo. By simply attaching the device to your pet's collar, your pet's needs and location are delivered right at your fingertips whenever you need it. Take a look at Trackimo's Web site and you will find a variety of positive reviews, marking it as one of the most sought-after GPS devices in the market today. From pet owners to even fleet managers, a number of individuals have found convenient ways to monitor their valued possessions with this universal tracker.
Watch the videos below