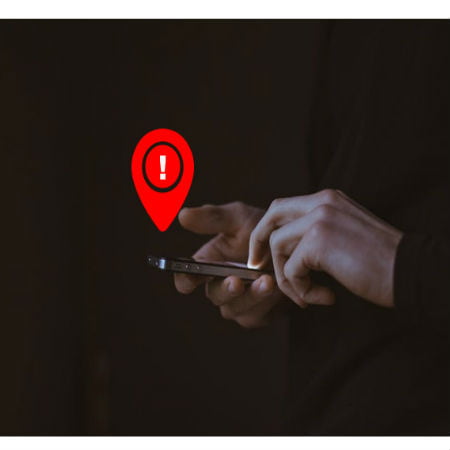 Fleet monitoring using GPS offers a lot of benefits to managers. These devices are capable of sending essential information through GPS live tracking alerts. These data can be useful to fleet supervisors in managing their fleet effectively. Having such a device provides fleet businesses an edge over those who don't use a fleet monitoring system that offers tracking updates in real-time. Below, we will explain further how GPS live tracking alerts can improve your business.
Scroll down for video
The Importance of GPS Live Tracking Alerts
Once of the best features of GPS devices is its ability to transmit real-time tracking updates. It allows you to monitor company vehicles and track employees driving behavior. Whether your driver is using company's resources for personal gain or endangering safety, you will be notified as it happens.
Here are some of the restrictions you can set up in the device to prompt an alert and notify you when these conditions are breached.
Speed Limit
By putting a speed limit in your fleet, you'll receive a notification every time an employee drives past the specified speed. You may call the driver to let him be aware of his harmful driving behaviors and improve driving performance and enhance safety.
Zone Perimeter
Setting up a virtual fence around a particular area lets you know when your fleet is traveling outside its assigned area. It could be that your truck is being stolen or used by your employee for non-work-related activities. Whichever it is, you can take immediate necessary actions with the help of GPS live tracking alerts.
Distance Traveled
You can also program the device to alert you when your fleet reaches a certain mileage to remind you that it's time for the routine vehicle maintenance schedule.
Some GPS system allows you to pick individuals who will receive the intended alerts. Many times, depending on the alert received, the recipient needs to make a decision that instant, that's why choosing the right person to receive the GPS live tracking alerts as it happens is important.
With real-time GPS trackers, your employees' safety and fleet's security will be enhanced and therefore increase your business' bottom line. Invest in a real-time tracking system that will enable you to focus on important business issues at hand.
Watch the videos below
Let us help you. We'd be delighted to answer any tracking questions you have or discuss the options in more details