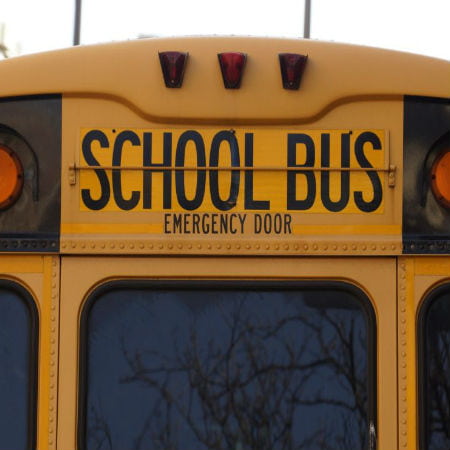 Schools use buses to safely transport their students to and from their homes. This is a big responsibility for the companies hired by the schools to run the transport services for the school district. This and the pressure to provide a profitable return to the fleet business are challenges for fleet managers.
With the right tools and fleet tracking solution, transport companies can achieve their goals.
Scroll down for video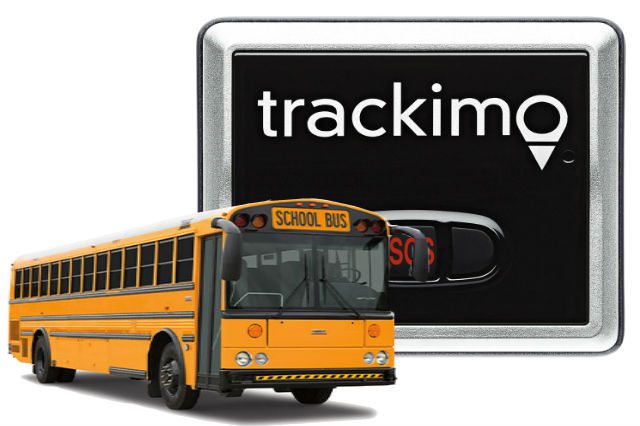 Perks of Using GPS for School Bus Business
Improved Safety
One of the best ways to ensure the safety of the student is real-time tracking of vehicles. Students will no longer have to wait outside for the bus to arrive because parents will be notified the exact time of the bus arrival. Children waiting on the roadside are vulnerable to bad weather and other dangers. Real-time tracking also allows fleet managers to see if their buses pass through unauthorized routes or if drivers are not following road rules.
Cost-Effective
Monitoring your bus drivers' behavior can help you save on operation expenses. GPS monitoring can eliminate vehicle and driver idling and unauthorized usage. You will be notified if the device detects speeding on a particular vehicle, and it's for you to inform your driver so possible accident can be avoided. You can also save on car insurance cost if your fleet is equipped with GPS because the device not only serves as an anti-theft tool but also as a way to track harmful employee driving behavior.
Time-Efficient
As we all know, GPS can help bus drivers find shorter and less busy roads, allowing them to arrive in school with plenty of time left.
Better Fleet Maintenance
With automated GPS monitoring, vehicle preventive maintenance is always on schedule. Vehicle downtime due to mechanical problems can be minimized if there is scheduled vehicle maintenance.
Reduce Carbon Imprint
There are many ways the tracking technology can help save the environment. If GPS for school bus business are made mainstream, drivers will be able to avoid less busy roads—and that will help reduce pollutant emissions. The system uses automated reports such as time sheets, mileage logs, vehicles, and drivers performance tracking reports, and all of these can be accessed anytime. With this, you can save many trees from being cut by not using papers.
Goals Achieved
GPS for school bus business is proven to be an effective tool not only for safety but for profit as well. Not only is it able to bring benefits to the owners, it also benefits schools and the parents. With the advantages of real-time tracking mentioned above, using GPS technology is an efficient way to make your school bus business grow.
Watch the video below