Being able to track your garbage trucks will ensure that the waste management company can give reliable service. Improving their efficiency will result in having happier customers. Using Trackimo, you will know exactly where the trucks are located in real time, how fast they are traveling, and any traffic delays that they could encounter. With such an accurate record of the garbage truck activity, the company will have information they can use to deliver the type of service that the customers want.
Scroll down for video
Here are some benefits offered by Trackimo: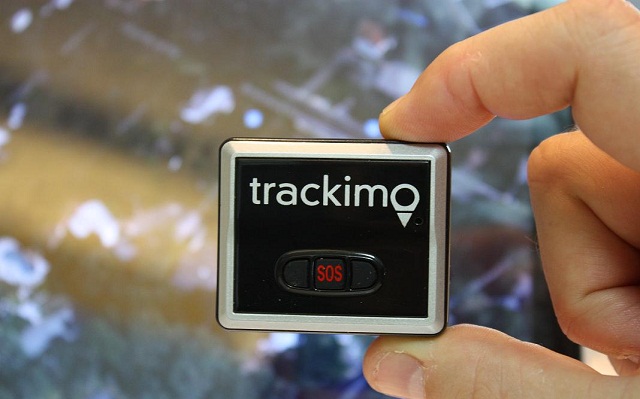 Improved routes to minimize wasted time and fuel.
When a vehicle breaks down, another can be dispatched quickly to the location.
Increases the accountability of drivers during work hours.
Customers are kept happy with efficient service.
For large pickup items, specialty vehicles can be dispatched to the scene.
Customer disputes can be solved quickly with real-time information on vehicle locations.
Customer Service Can Be Improved for Waste Management Companies
With GPS tracking systems, the waste management program can be designed to suit the needs of each company. Route planning will be easier when the gathered data are studied by the fleet managers. Using GPS tracking system on vehicles will save them time and helps reduce wasted fuel.
It also keeps their drivers safe because the truck's speed can be monitored. This will allow companies to enforce safe driving practices on their whole fleet.
Trackimo has a simple system. Whether you are managing a small fleet of five trucks or large group of fifty trucks, it has enough features that will help you control and track the vehicles. The GPS tracking units come activated and fully tested so they are ready to be installed and used straight from the box. You simply have to install the device on each garbage truck and use your personal login to enjoy the benefits of being able to monitor your trucks.
Watch the video below