When traveling, a GPS tracker like Trackimo helps drivers by providing them the correct route toward their destination. As a result, the drivers are able to avoid being lost and will arrive safely and timely at their intended destination. Additionally, this advanced technology can also assist drivers in finding the closest restaurant or the nearest gas station from their current location.
The GPS tracking technology has many practical applications, making it a worthy investment. If you're planning to purchase GPS device, spend enough time on reviewing each GPS tracking unit. Make sure that it's the best deal. You can buy it online or personally from stores like the ones below.
Locations Where You Can Purchase GPS Device
Scroll down for video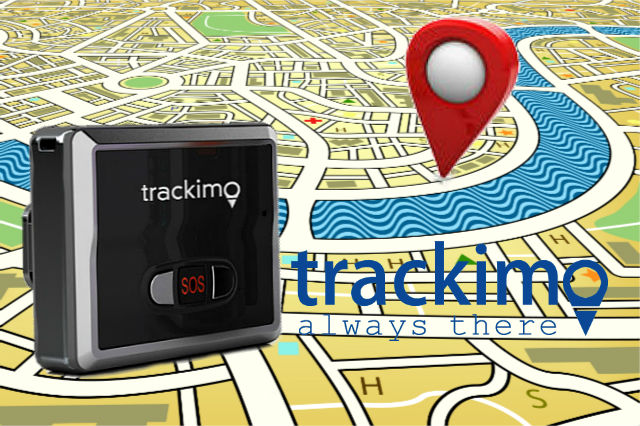 Automotive Stores
One of the places where you can purchase GPS device is at automotive chain stores like Pep Boys (pepboys.com) and AutoZone (AutoZone.com). Their stores all over the country sell various types of GPS tracking system. AutoZone even offers a convenient mode of payment to their customers, in which the buyers can pay their purchase online and just pick up their GPS unit later on their free time.
Department Stores
Yes, GPS buyers can also get a tracking device at the nearest department store. When shopping at Target (target.com) and Kmart (kmart.com), they can pick up the device at these stores. They have a great selection of GPS devices, they even offer tools with preloaded maps for easier travel. Included in the system aren't just US roads but also that of Canada, Mexico, and Puerto Rico—a feature that is very useful when traveling internationally. Reconditioned GPS systems are also being sold at Kmart. If you live far from a major department store, these two chain stores, Kmart and Target, offer home delivery for free.
Gadget Stores
Generally, gadget stores are found inside the shopping malls, and they sell GPS monitoring devices. One is Brookstone (brookstone.com), which is known for massaging chairs and fitness equipment products. They also stock several GPS systems. Some devices feature periodic road updates. GPS truck navigator, which provides POI for trucks, is also available in their store.
Another gadget store where you can purchase GPS device is RadioShack (radioshack.com). Consumers have a variety of options, from the low-priced basic devices to more advanced GPS system for motorists. Refurbished devices are also available at RadioShack. Like most stores, they also have some products that consumers can purchase exclusively on the Web.
Online Bidding Sites
On online bidding sites like eBay (ebay.com) and uBid (ubid.com), you can find a GPS tracking system that suits your budget. The two auction companies let their customers make a bid on several items including GPS systems. Second-hand devices from other users are also available on the Web site. Some small companies also use the bidding site to sell remaining items from their inventory. Buyers are protected from unscrupulous sellers through a warranty that comes with the product.
Watch the videos below