Also available at Tracki.com for $28.88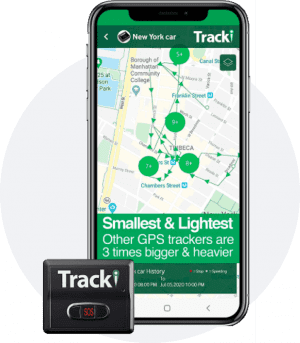 Prevent accidents that are waiting to happen to your boat fleet
When your boats are on the water, do you really know where they are? There are many wildcards in the boat business: people being late, getting lost, confused, accidents. GPS trackers ensures tracking any watercraft in real-time using a graphical display or phone App.
Trackimo™ is a tiny GSM/GPS boat tracking device that informs the whereabouts of your vessels. Get speed alerts once your vessel is beyond your set speed limit. Get fence crossing alerts when it exits your custom fenced zone, not being where it is supposed to be.
Protect your boat rental business against
mismanagement and abuse
Use the technology as a preventative security solution
Learn which clients are overspeeding thrill seekers or reckless renters
Keep track of irresponsible renters who disregard set vessel parameters
Find renters who get lost during their boating escapade
Get automatic inventory on docked vessels
Track vessel whereabouts in case of theft
Receive real-time smart geofence and speed alerts
Have complete peace of mind by knowing where your boat is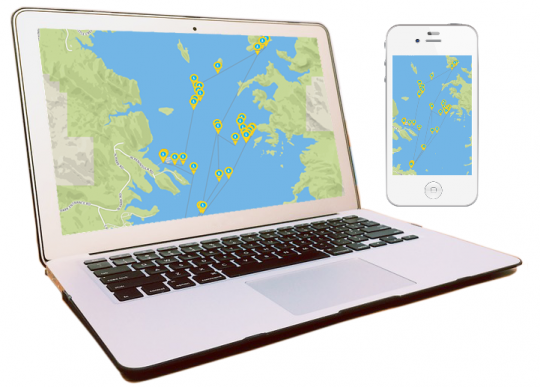 Trackimo™ is the smarter way to manage your boat fleet.
Easy Setup & Activation
Trackimo™ is simple to install and easy to use, from unboxing to tracking with a smartphone app.
Easy Setup & Activation
Trackimo™ is simple to install and easy to use, from unboxing to tracking with a smartphone app.
Long battery life
Trackimo™ delivers up to 96 hours of battery life.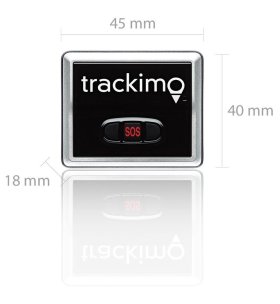 Worldwide Coverage
Trackimo™ GPS drone tracking devices can be tracked via web or smartphone app where GSM cellular reception exists worldwide.
Real time tracking
GPS and GSM provide real-time tracking of your drone via Web, iOS, or Android app
Low annual service cost
First year is 100% FREE, only $5 per month after the service period is over.
Order Trackimo™ Today &
Get $130 Discount + Free Shipping
3G Trackimo Car/Marine GPS Tracker + Power Regulator + Waterproof Box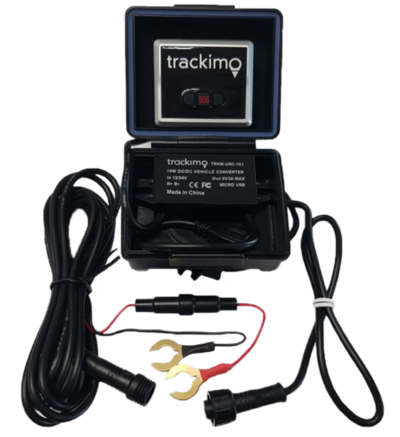 Includes Free GPS service for the first year – Only $5 per month after, the lowest monthly service cost of any tracking device worldwide.
What's in the box:
1 Trackimo™ GPS boat tracking device; worldwide SIM card loaded with 1 year service included
1 Waterproof magnetic box
1 Power stabilizer from 12v-24v to 5v
1 Micro USB charging cable
2 battery doors, one of which has a belt clip
1 Battery
Silicone case
Magnetic attachment
Lanyard
Fuse protected Power regulator
Start Tracking Your Boat in 2 Easy Steps
Trackimo™ comes with Free GSM service for the first year, saving you the hassle finding a provider – a SIM card is included and device works right out of the box.
Step 1 Activate your Trackimo™ GPS boat tracking device by registering the device to our website, iOS, or an Android app
Step 2 Attach Trackimo™ GPS boat tracking device to your vessel with our specially designed accessory for boats
In 5 minutes, your GPS boat tracking device is active and you will have a peace of mind knowing your boat will never get lost.