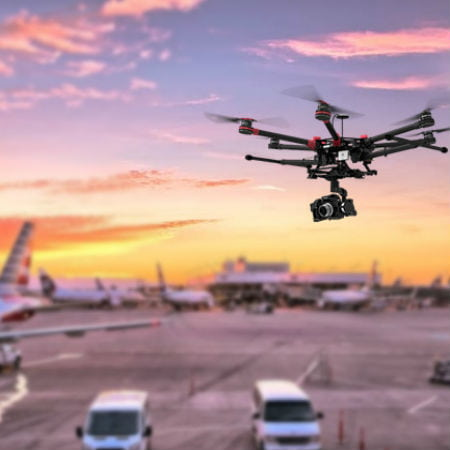 It seems that the Federal Aviation Administration (FAA) has given up on the fact that no matter what regulations they try to come up with so-called Illegal drone operations, there will always be a few unqualified pilots who are going to attempt to fly small drones, especially now that they are being sold in electronics stores everywhere in the world.
Whether it's a simple hobbyist or a professional working his career, GPS programmable drone owners should be careful in using their unmanned aerial vehicles, especially when flown in the wrong places. When near airports, for instance, it can put lives in danger. Unfortunately, not everyone follows the rules, and increasing reports of incidents and rise of sales make it imperative that the Federal Aviation Administration find a more effective way to ensure the safety of the people.
FAA on GPS-Enabled Illegal Drone Operations and Safety
Scroll down for video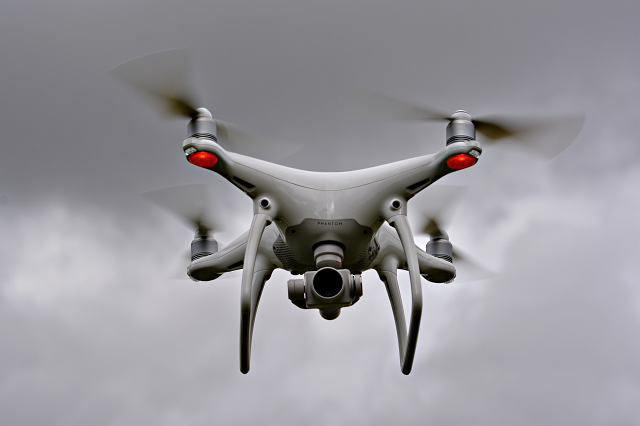 In its latest effort to curb these problems, the FAA made a deal with Virginia-based technology firm CACI International that enables them to test out possible solutions to prevent collision between remotely controlled machines and planes.
CACI's technology and system was said to provide a way to detect illegal drone operations, identify, and track unmanned flying machines and their operators, giving airport security the chance to act swiftly and to end the deal appropriately with the drone owners. The schedule for testing and possible execution of CACI technology, however, has not been revealed.
Michael Whitaker, FAA's deputy administrator told the House Transportation and Infrastructure Committee that there are around 100 reports every month regarding GPS drone quadcopters that are flying dangerously close to airport and airplanes, a significant increase since the few monthly sightings in 2014.
Many fear that a direct hit from a small GPS racing drone, for instance, could lead to serious damages to an aircraft's engine or the cockpit's windshield. Quadcopters and similar remotely controlled flying machines have grown in popularity, and the FAA is now aware that rules alone may not be enough to prevent the problem of civilians flying drones close to airports.
Today, it has been established that GPS drone operators should stay at least five miles away from an airport, that their copters should not fly higher up than 400 feet and that it should be within their sight at all times. CACI's technology could be useful for other critical situations like wildfire emergencies. California authorities have recently violently struck down drone operators for occupying airspace and interrupting first responders' efforts in the event of critical fires.
Last year, a passenger jet pilot flew into Dallas Love Field and described seeing a drone within "a few hundred feet" during the plane approach. The said unmanned vehicle was also seen from the air traffic control tower and authorities have tried to track down the pilot. The Boeing 737 Southwest Flight 28 was traveling from Houston to Dallas and was seen just about a mile from the airport. The quadcopter was seen by the aircraft's left wing, although the jet "landed without incident" and they did not take any preventative action to stop the drone from the flight.
Ground units and a helicopter were dispatched to locate the drone pilot, but they had been unsuccessful. Mark Duebner, the director of aviation in Dallas, said about GPS drones, "We're concerned because these devices are easily purchased, and they have reasonably amazing capabilities."
"I don't think the average person understands the airspace limits around the airport because they wouldn't have reason to know them. We need to do some campaigns to raise public awareness, though, because we don't need these anywhere near the airport," he added.
Are you a drone owner? What do you think of the limitations that the government wants to establish regarding flying unmanned aerial vehicles?
Watch the videos below
Let us help you. We'd be delighted to answer any tracking questions you have or discuss the options in more details.