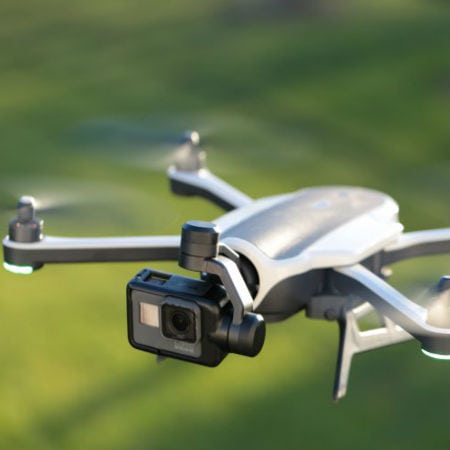 On October 23, 2016, about 2,500 units of Karma drone worth $799 each were released and sold. It's GoPro Inc.'s first-ever drone. But three weeks later, the action camera maker issued a total recall of the UAV.
The drone recall was announced by GoPro Inc. after several reports of the Karma drone losing power mid flight causing the UAVs to fall down from the sky. Despite only small number of units have been reported with the falling down problem, the company decided to recall all of its Karma units for safety reasons. There were no reports of injuries or property damage though.
For the meantime, GoPro suspended the shipping of new orders. If you're one of the owners of the defective Karma drones, you may return it directly to GoPro or to the store where you purchased it. The company is offering full refund but didn't say about replacement.
GoPro did not give details of what caused the power failure but said that they are now coordinating with both the US Consumer Product Safety Commission and Federal Aviation Administration.
Scroll down for video
GoPro Issues Recall on Karma Drone
According to a CPSC representative, the agency has no control over drone recalls but advised GoPro to proceed with the recall. The FAA, which is in charge of drone usage regulation, has yet to comment on the issue. Every drone owner is mandated to register their UAV with the FAA.
GoPro is hinting that Karma drone would return on the shelves after the problem is resolved, but industry analysts think it won't be that easy. This is a huge setback for the company as it was their first attempt to expand their products.
Even before the recall, GoPro's stock price had already started slipping. After this new product was launched, GoPro expected a strong sales for the Karma drone. What's even more devastating is that the company had relied on it to improve the sales of their latest cameras, the GoPro Hero5 and Hero5 Session. For the third quarter of this year, GoPro said their revenue was down by 40 percent.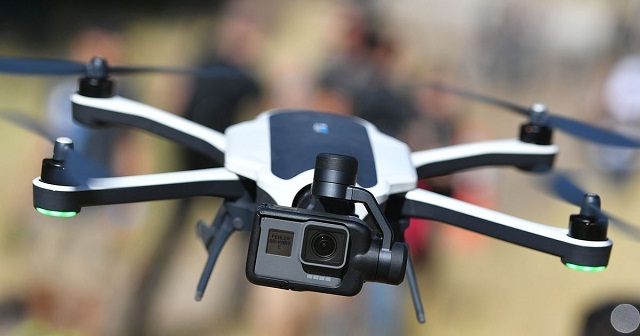 Last month, Samsung Electronics was also forced to announced a recall on all their Galaxy Note 7 devices in the United States following massive overheating incidents of the device's lithium-ion battery. The particular Samsung phone model is currently banned in airlines worldwide, which leaves their customers unhappy.
Meanwhile, GoPro is trying to pacify their Karma drone users by giving them free Hero 5 Black worth around $399. Shipping will start by mid-December.
Watch the video below