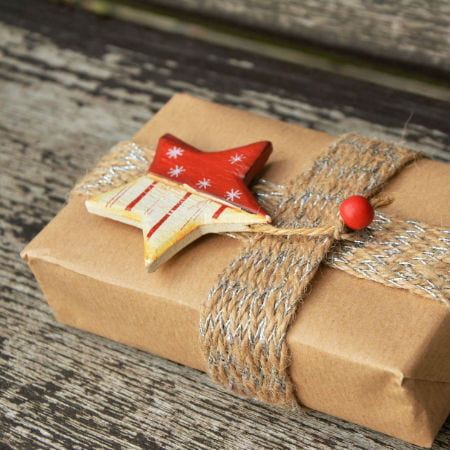 A study conducted by Pew Research found that eight in ten Americans are now shopping online. This means that more than 79 percent of American customers are heading to online shopping platforms to purchase everything from everyday necessities to holiday gifts. The advantages of online shopping are countless, with most of it boiling down to convenience. Besides, who would want to deal with long store lines when you can always have an item delivered to your doorstep?
Speaking of e-commerce, the volume of online customers spikes on the holidays for obvious reasons. For logistics companies, the demands of the season can be both a blessing and a huge challenge. But even with the mounting pressure, most companies have found a high-tech solution to stay on track: GPS technology.
GPS Technology Allows for Faster Christmas Deliveries
The weeks leading to Christmas only call for more online shopping (or even retail shopping in general). That said, even a little Christmas magic won't be enough to deliver all these goods to the customer's doorsteps. This is where fleet tracking systems come in. Advanced technology has made it possible for companies to provide faster Christmas deliveries.
It isn't just home delivery companies that are relying on GPS trackers for deliveries to stay right on schedule, but retailers and distribution centers find themselves investing in such devices as well. It should also come as no surprise since local delivery fleets are getting on the action, especially with large companies like Amazon tapping them to be small-time shipping partners. Sure, the tech giant did recently purchase their own fleet of trailers to quicken the loading process, but they still rely on smaller companies to pick up and haul these trailers for faster and more convenient operations.
Scroll down for videos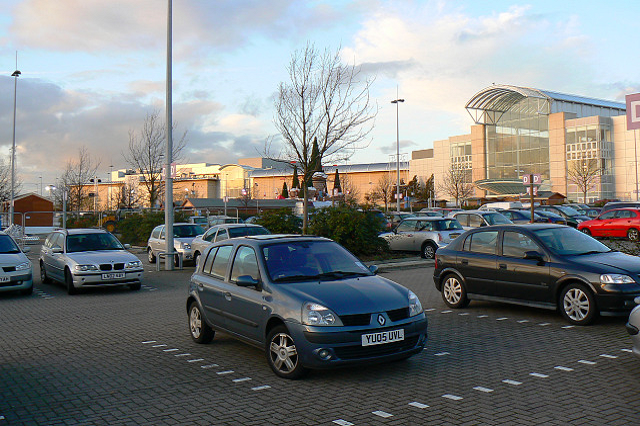 GPS tracking are not only benefiting the sales and credibility of delivery companies, these devices can also be lifesavers for employees. These devices are equipped with SOS button that automatically alerts contacts in the event of an accident or theft. Fleet managers may find the driving reports on speeding and breaks useful too. The reports generated from the tracking system may aid fleet managers in identifying and rewarding responsible drivers and sanctioning the careless ones.
Any delivery fleet company can have a leg up over the competition when they can manage their fleet in real time. This means quicker pickup and efficient and faster Christmas deliveries. If a customer wishes to know the status of delivery, the fleet manager or customer service representative can simply access their system to provide a specific answer along with the estimated arrival time. These are just few of the numerous benefits of GPS to delivery companies, which make the device a must-have for every business that deals with large fleets.
Safety, punctuality, and efficiency are the key points for managing a successful delivery service this busy Christmas season, and GPS trackers provide just about every solution to help companies achieve that. This holiday season, with the advanced features of GPS monitoring devices and efficient fleet management, you can trust that you won't find yourself crying, pouting over a late Christmas present.
Watch the videos below
Let us help you. We'd be delighted to answer any tracking questions you have or discuss the options in more details.