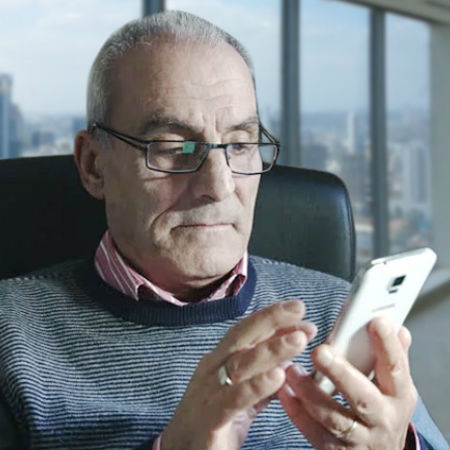 When tracking elderly members of the family, friends, or someone important to you, all you need is a GPS tracking device. The device can be installed on a vehicle or attached to an item that the person carries with them all the time. But what's also important is to make sure that the tracker you are purchasing is the elderly's best tracking device and any family member you want to keep an eye on.
The use of 3G GPS elderly tracking devices can keep your elderly parents safe, especially if they have health issues and travel regularly. Tracking them using the device means you will be notified of their every movement, letting you know whether they need assistance or not. To effectively keep track of their movements, choose the best tool out there. Here's how you'll know if the tracker you have is the best device for tracking elderly.
Scroll down for videos
Things You Need to Know in Choosing Elderly's Best Tracking Device
Before you rush to the store and purchase a personal tracker for the elderly, consider the following important factors:
Reliable hardware. Due to high user demand, many GPS device brands have popped up in recent years, but only a few brands meet expectations. When choosing the best device for tracking elderly, make sure that it is of superior quality.
User-friendly software. GPS data transmission is complicated enough. Data that are difficult to decipher prevent people from getting the information they need. The best device for tracking elderly should have the most useful functionalities yet easiest-to-use GPS software.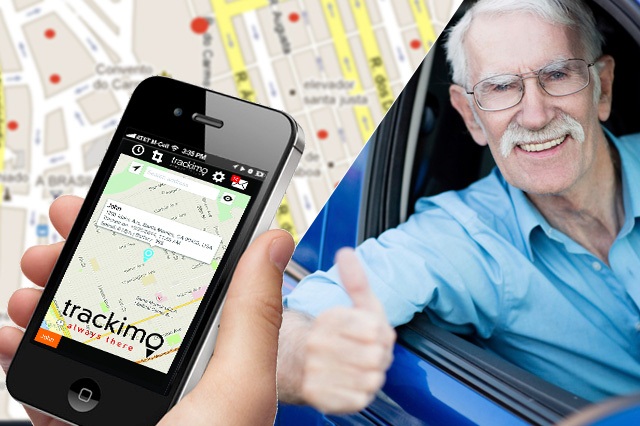 Customer assistance. Many GPS tracking providers do not offer assistance to customers. Make sure that you choose the GPS solution that offers good customer service and tech support after you purchase their product.
Reasonable price. You don't need to buy the most expensive GPS device to get the best features. But be careful of some really cheap GPS devices because they may have substandard components. When choosing the best device for tracking elderly, don't compromise quality over price. There are many high-quality yet affordable GPS personal trackers available in the market. All you have to do is research and compare units.
Watch the video below