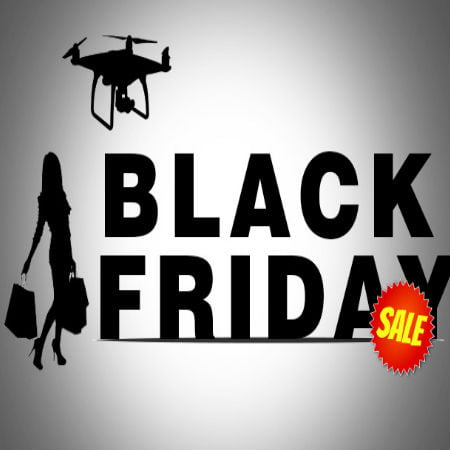 Black Friday is the day following Thanksgiving Day in the United States. It is the fourth Friday of November. It is regarded as the beginning of the Christmas shopping season. Most retailers open very early and work overnight in some cases. But the most attractive thing to most customers is that there are lots of promotional sales that day. It has been the busiest shopping day since 2005.
A lot of people are usually tempted to buy their drones on Black Friday. But it is not the right time to do so as would be seen in reasons explained below.
Facts About Black Friday Drones
Scroll down for video
Majority of Deals Aren't Deals for Drones on Black Friday
A lot of companies would deceive consumers and make them believe that the original price was far higher than the current prices of drones. In a lot of cases, the price difference isn't that high and majority of people would make their purchases on Black Friday, thinking they have made a bargain when in reality they have not. However, the popularity of drones is soaring and better deals on drones could be upcoming.

Customers Won't Make Good Decisions
A lot of customers would be forced to make fast decisions, ultimately leading to making a wrong choice. A lot of people weren't thinking of buying drones actually, but seeing the various "deals" around, they would want to take advantage of these and rush into buying these drones.
It is very tempting to grab a deal as fast as possible, but drones are quite expensive gadgets and it is advisable to take one's time when making a choice. A big mistake most people make is that they see a model of a drone on sale and they rush to buy it, not knowing that there are various models of drones that are far better choices than that particular model.
Customers Might Be Buying an Old Model Drones on Black Friday
Most models that are available for sale for drones on Black Friday are usually models that have been on the market for very long. In a bid to quickly have all these models sold, they are offered for sale during Black Friday, making them attractive to customers who might have not even taken a look at them during normal periods. Most of the models available for sale have upgraded versions that are out already or would be out soon.
A prime example of this is the DJI Phantom 2. There might be very good sales available on the Phantom 2, but the Phantom 3 is far better than the Phantom 2. And the capabilities of the Phantom 3 blow away that of the Phantom 2.
Some Good Black Friday Deals On Drones
If customers insist on getting their drones on Black Friday, they should make sure that they are drones they actually want and not some random drone they saw offered for sale among the Black Friday offerings. There are some good deals currently available, including the following:
Phantom 3 Professional and Extra Battery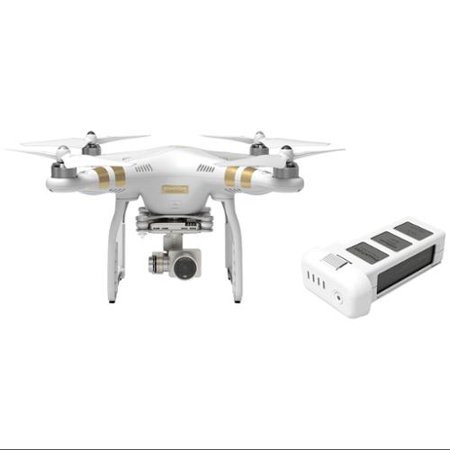 This costs $1,159 and you would be saving $250 if you buy it.
Phantom 3 Standard

This costs $599 and you would be saving $100.
Yuneec Q500 4K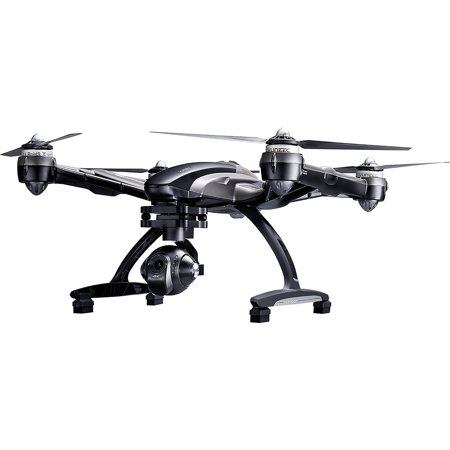 This costs $1,099 and you would be saving $200 if you purchase it.
PNY Micro SD card 64GB
This costs $31.99 and you would be saving $8.
Watch the video below