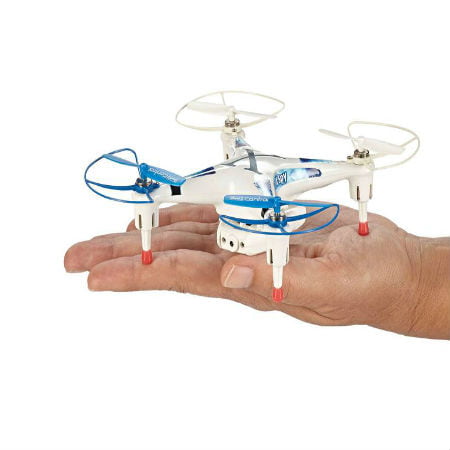 Drones are now nearly everywhere and there is a fierce argument about how safe they are. Pilots warn that the gadgets could bring airliners down and some people believe "flyaway" drones can kill.
Are Drones Out of Our Control?
According to drone professional Jared Waddams, a drone is "a lawnmower flying through the air," and a drone pilot is anyone who can take the machine out of its box, Airline Pilots Association technical man David Reynolds, added.
So, in a nutshell, one can say there are thousands of lawnmowers and much bigger machines out there, roaming the skies uninhibited, and being guided by untrained amateurs.
A month ago, an Air New Zealand pilot reported a near miss with a flying drone at 6000 feet close to Christchurch. Hell was raised and although authorities investigated, a conclusion wasn't reached.
Some drone operators blamed pilots for such happenings, accusing them of being hysteric. They say an off-the-shelf drone, such as the popular Chinese-made DJI Phantom couldn't fly that high.
Scroll down for video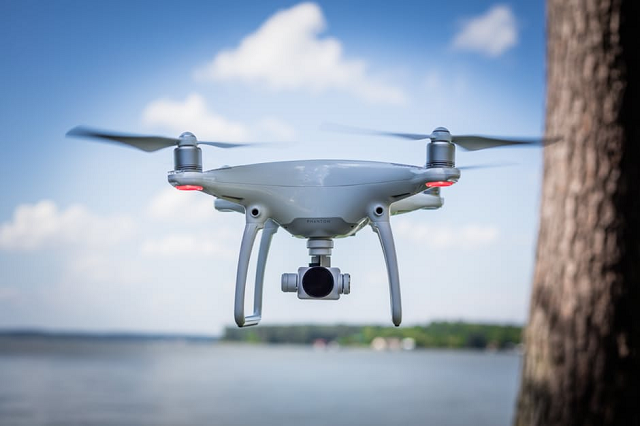 "Highly unlikely," Ben Forman said. He owns Wellington's Stem Creative, a firm which specialises in using drone use for films and television.
Others say the basic problem is battery life. According to them, the DJI Phantom might reach perhaps 3000 feet and then start running out of juice.
ALPA senior technical officer, David Reynolds, stated that about 95 per cent of drone operators "have never had any exposure to or experience of aviation. They don't understand some of the risks and dangers."
He said many people don't even bother to read the instructions before they launch their machine. And they won't be liable, if something goes wrong, he said.
A drone is an unregistered aircraft, he says, adding that it doesn't have unique identifying marks, and its owner can be traced from its appearance.
Although drones have brought about the happening of many good things, they have in some other cases caused trouble and tears. There are massive reports of flyaway drones, drones which after having lost control from their pilots, smashed into buildings or people; flyaway drone crashes.
However, many drones now have a built-in "fly home" mechanism which returns it automatically to the place it came from if something goes wrong. Parachutes can also be deployed automatically if the drone falls.
Although fly-aways have been a cause of concern for many, Transport Minister Simon Bridges doesn't seem to find much difficulty with them.
If one lets his or her drone get out of control and it crosses an airfield or crashes into a plane, it would be "clearly unlawful [and] has criminal penalties," he said.
He added that these are "strict liability offences", and the operator of the drone would have to face legal penalties in any case.
However, there's need for education, and things are changing. The rules have been laid down but ignorant drone operators still abound. And although drone technology has improved it hasn't been able to guarantee the safety of drones.
Watch the video below