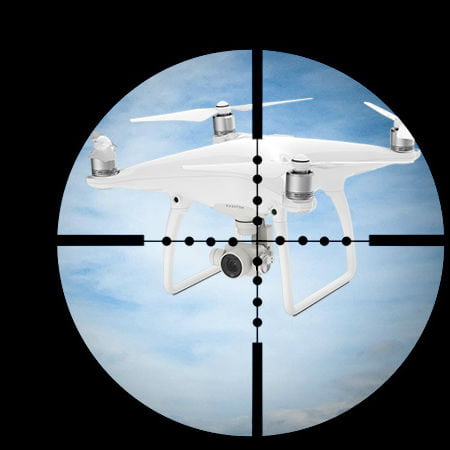 In Tennessee, a man who was flying his new drone with his 7-year-old son was surprised when suddenly his drone was shot from the sky and fell fast.
A Drone Was Shot From the Sky
Gary's Statement
In his statement to News 2, Gary Sammons said he was flying the DJ I Phantom 4 Drone close to his Rutherford County home last Saturday when the drone was shot from the sky. Sammons said his son was viewing the path of the drone on an iPad and asked him who people on the ground were. As he moved the drone closer and hovered, that's when someone fired several shots from a neighbor's house.
Scroll down for video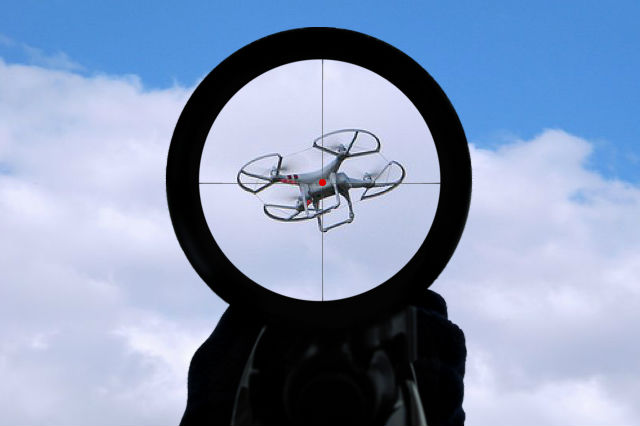 Sammons purchased the drone from Vivid Aerial in Whites Creek, and when News 2 spoke with the owner, Bryon Brock, he said, "When you watch someone point a gun, whether it's on video or in front of you, it makes your subconscious mind think you are being shot at."
Sammons was able to fly his drone safely back home in spite of the propeller being damaged. "[It] puts that drone in a very dangerous predicament," Brock said. "There is no telling where it can fall. If it falls into an oncoming car and causes a major accident or mass casualties the question is who is responsible."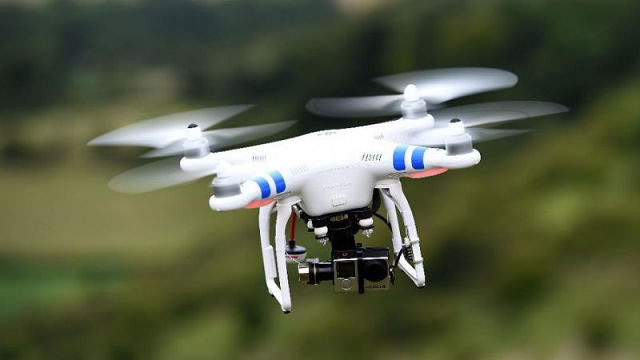 Brock said one of his customers too had his drone shot down three weeks ago in Hendersonville three weeks ago. A neighbor also shot that one down. These shooters probably didn't know the possibility and risk that shooting drones could lead to jail.
"It's a federal offense to shoot down an aircraft and the FAA has deemed the drone an aircraft," he said.
There is a case in court in Kentucky where drone attorney James Mackler, with the help of Frost Brown and Todd, is currently representing a drone operator who had his drone shot down. According to Mackler, the law isn't very clear on drones and differentiating between private property and federal airspace.
"What hasn't happened yet is a court case directly applying aircraft laws to drones in these particular incidences," he said. "Drones are considered aircraft by the FAA. We all have the right to privacy and we all have the right to protect our property, but we all need to be good neighbors and that applies to both drone operators and land owners, and if you see something you think is improper, the best approach is to call the police or the FAA, not to take your shotgun and take matters into your own hands."
News 2 chose to keep the identity of the man that shot the drone anonymous in the most recent incident in Murfreesboro since he was not charged with a crime. The deputy who responded could not pinpoint a law that was broken.
However, in cases like this, the likelihood of drones being placed in higher risks is high. Ergo, affix your drone with a GPS tracking device. In case your drone crash-lands elsewhere, tracking would be easy.
Watch the video below