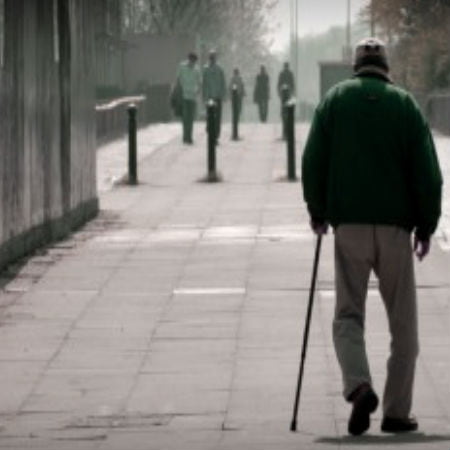 People who have acquired dementia will naturally wander as part of its symptoms is disorientation. This can be attributed to the brain's inability to discern and they lose their sense of direction in the process.
Alzheimer's disease is the most common form of dementia. The urge to walk and leave their home is uncontrollable, and oftentimes, it can cause worry for those around them. So here are some helpful information when it comes dealing with people who suffer from dementia and have a tendency of wandering off.
Dementia Management and Tips
Scroll down for video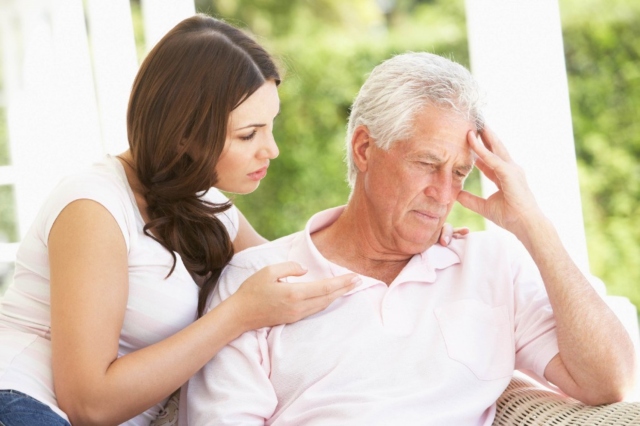 First thing's first: the people who have the most risk of wandering off are those with dementia. It does not matter what stage of dementia it is as disorientation is already prevalent during its early stages. Mild cognitive impairment manifests symptoms such as confusion when performing daily tasks. People who exhibit this type of behavior should never be left unsupervised.
Here are other symptoms to look out for as your loved ones gradually progress to dementia:
Loss of communication skills
Inability to complete household tasks
Pacing around and repetitive movements
Cannot tell the time and place they are currently in
Repeating questions regarding the location and well-being of friends and family (could even be deceased)
Gait and motor problems
Wandering is one of the most important signs and triggers to watch out for, and you never know when it can happen. But the good news is, professionals have suggested that there are ways to prevent it from happening.
Here are some of the measures you can take to avert your loved one with dementia from wandering off.
Create a routine
Keep the person with dementia active at all times
Have an exercise plan to instill good mental and physical health at all times
Do keep track of their basic needs such as food and toilet time (especially before going to bed)
Ensure that your home is safe to keep the person with dementia from going outside
Even if the person has dementia, it is still important to keep door locks and keys out of reach
Cover doors with curtains or other forms of camouflage
Validate on how comfortable they feel at the moment
Do avoid going to busy places
Make sure the house is well lighted in case of any night wandering
Keep a 3G GPS Tracker device available
Trackimo has a mobile app for you to be able to double-check on your loved ones or patients on real time. It also has a feature wherein users will be notified if a person goes beyond the perimeter area.
Making a plan when it comes to giving optimum care for people with dementia is an important part of the process. While dementia is not known to be curable, finding ways to reduce risk or injury will be beneficial to the person affected with it.
Some important things to keep in mind is to make sure they have an identification card with them at all costs. Do make sure that it includes your phone number as well. If you don't already have a GPS tracker on them, then you might want to consider doing so by now. But in cases where the person with dementia has none on, then recall all the places they are most likely to be found and search potential danger zones before ruling them out.
Lastly, 911 should take the number one on your speed dial. Keep in mind that while walking may be a healthy leisure activity, it also puts a person at risk when left unsupervised. So consider the best options for them to keep them safe at all times.
Watch the video below