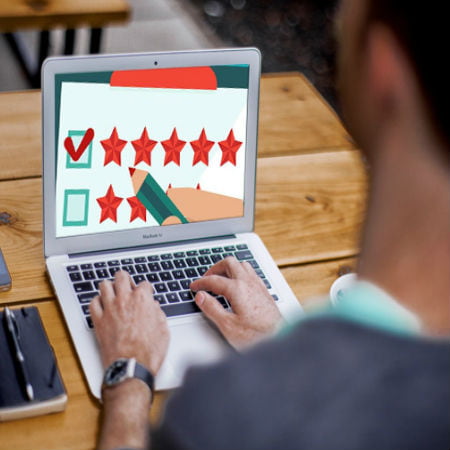 If you are planning to purchase a GPS tracking system or GPS navigation system, it's best to turn to the Web for more information on the various types and the best tracking system available in the market. And when you do that, you will soon find out that the market has as many GPS items as the consumers' demand.
Scroll down for video
Choosing The Right GPS Trackers
This is why it's important for a potential buyer to check online sources before deciding on which tracking system to use. Read customer reviews and accurate product descriptions including the latest versions as GPS product manufacturers like Trackimo are continuously rolling out newer models of navigation technology.
As suggested by a tracking system representative, regardless of where the consumer purchased the product, in an online or in a retail store, what's important is that they are aware of all the information about the product before they buy so that they get the correct item they want. The representative added, "In fact, manufacturers and resellers of quality products want the consumer to take the time to investigate review Web sites and customer feedback because that only helps promote the people conducting good business, and offering products that can stand the test of time."
Watch the videos below