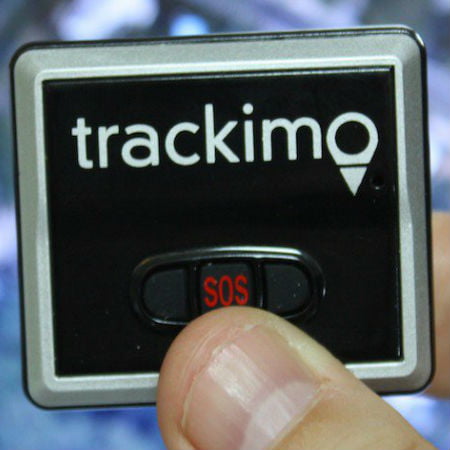 Car tracking systems can greatly improve the safety of the drivers. It can track your car anywhere if it gets stolen so you can recover it faster. Here are some tips for when you are thinking of choosing a car tracking service system.
Scroll down for videos
What to Do Before Choosing a Car Tracking Service System
Research different car tracking service systems and figure out how much you are willing to spend
Tracking systems vary in price, depending on the features and brands of each. Research which GPS tracker features you are looking for and compare these prices before you take your pick. Also consider a system that is easy to install, this will save you money on high installation fees.
Talk to professionals to know the type and brand that is suitable for your needs
Begin your research by looking up different tracking companies. Ask them for their pamphlets and ask questions that you may have regarding their devices. You can also ask local police officers for their advice and what they have seen so far regarding car theft to help you pick one among the best GPS trackers and see if it is suitable for you.
Make sure the systems you are considering helps monitor your car, especially in your most frequented locations
Some systems require that you report your stolen car before they can be activated. Others work within a certain location range and will not be monitored if you travel with your vehicle on business or vacation, so make sure that the system that you choose has the capabilities to monitor your car anywhere you are in the country.
Consider a system with a GPS tracker
A GPS-based car tracking service system uses a satellite that will not only track your car but will also provide a navigation system.
Look at systems with both alarms and tracking capabilities
There are systems that double as car alarms and will also alert the company if an alarm has been set off. The monitoring company can then remotely disable the car's starter. This type of system has its benefits but is considerably more costly due to the fact that on top of the tracker and maintenance, you also have to pay for monitoring service fees.
Check for monthly costs
Take note if the systems you are interested in have monthly fees or subscriptions that you have to purchase with the system. If the tracking system has a GPS or a monitoring alarm, then it is likely that you have to pay for monthly or yearly fees for the additional services.
Watch the videos below