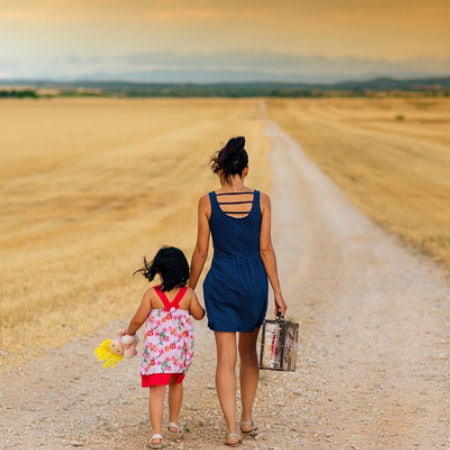 As a parent, one of your biggest fears would be finding out that one of your children has gone missing. Fortunately, there are child safety strategies that can help ensure your children's safety.
Scroll down for video
The first thing you should keep in mind regarding child safety is that children should have adequate supervision, especially when it comes to younger children and busy places. You may need to hold their hand all the time, but if it is not possible, it is necessary that you talk to your children first about always sticking together and what they can do when they get lost.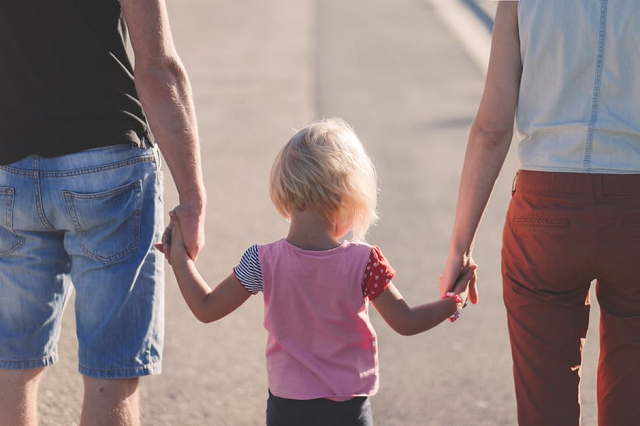 Child Safety Strategies
For older children, going to public places without parental supervision is normal. They can walk to and from school or even go out with their friends at the mall. However, a discussion about their limits is necessary. Talk to regarding child safety strategies, emphasizing the importance of sticking to a buddy system and have a discussion about the adults in charge in case of school trips or summer camps.
For family trips, explain the kinds of expectations you have for your children and make sure they know the family rules for keeping safe, like not running off anywhere without telling an adult, details about where they are going and whom they are going with, and the time they are expected back.
During outings with a group of kids, it is also important that there are enough adults present to supervise children. However, also remember that a group of adults could get distracted, especially if they start talking to each other and lose track of the kids. To avoid this, consider designating adults and rotating shifts so that everyone could have the chance to spend time with the children.
Always remember to carry a recent photograph of your child in your wallet. If your phone has a camera, get into the habit of taking a photograph of your child upon arrival or when attending a public event. This is one of the most common child safety strategies for parents because who knows when #OOTD could come in handy? It will certainly help those assisting you because it is easier to spot a child when they know exactly what they are looking for.
Plan ahead. Make sure your child is wearing distinctive clothing but not anything with his name on it—a person who intends to take your child away from you could use the information to their advantage.
If none of these child safety strategies are enough to comfort you about bringing your child to public places, GPS trackers these days are small, lightweight, and easy to use. Attaching a GPS child locator could help ensure that you can keep track of your little ones no matter where they are.
Watch the video below