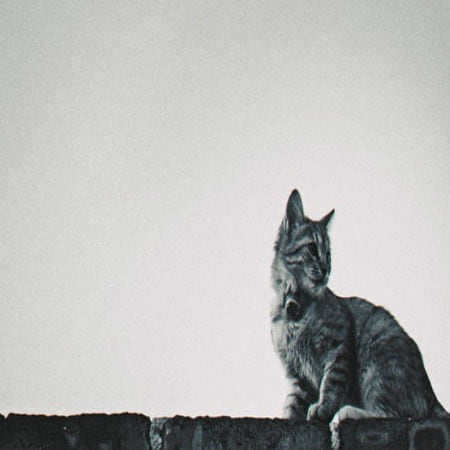 Cats may not be as playful as dogs, but if you think that you can just let them outside and they'd stay in the perimeter, think again. A recent study using GPS trackers showed that cats love going out as much as extroverts do—a result that surprised many of their owners.
Scroll down for video
Most cat owners think that their cats just sleep on the end of the bed, lying around as Garfield does most of his day (but probably not eating as much lasagna).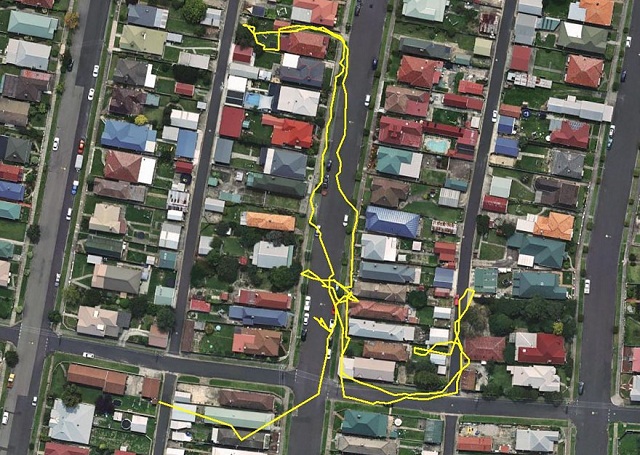 But this is simply not true, as the study showed that cats can go as far as three kilometers away from home.
"I thought Semi particularly would be just local—bottom of the garden or next door's yard," a pet owner shared about his cat.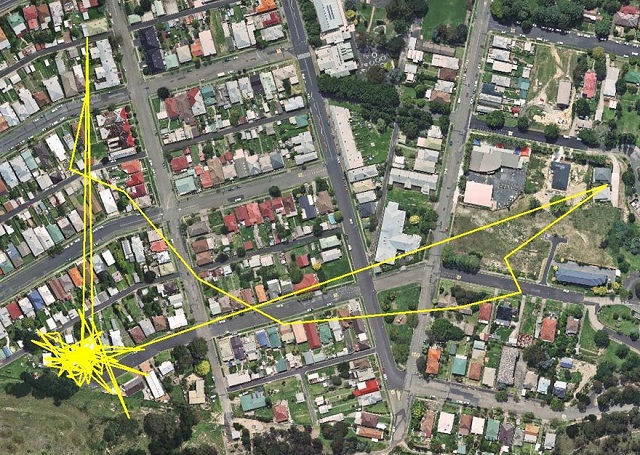 But he was surprised to find that his beloved pet, Semi, actually goes into bushland, "over the hill and far away."
The owner thinks that his cat got so far because it was looking for food. And considering that his cat is around eighteen pounds, to say that it's obese is an understatement.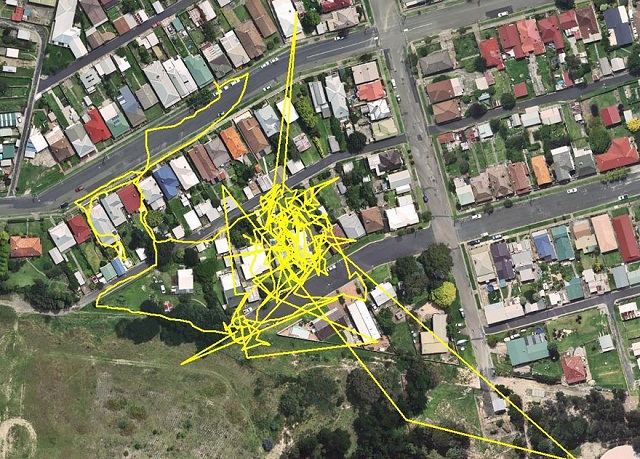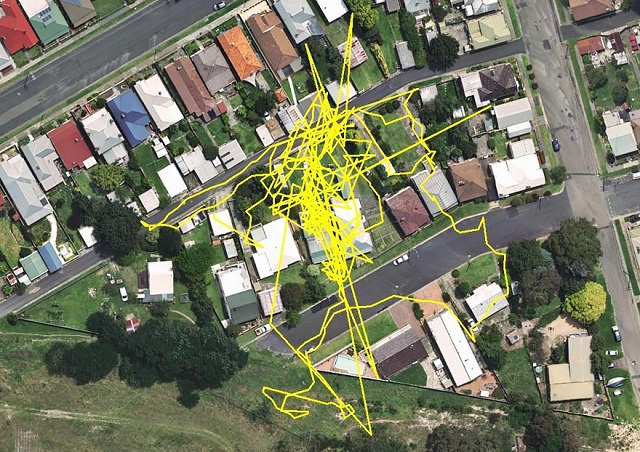 How far do you think your cat has traveled? Maybe you should get it its own GPS tracker too. Trackimo's version is small and can be attached to your pet's collar.
Watch the videos below