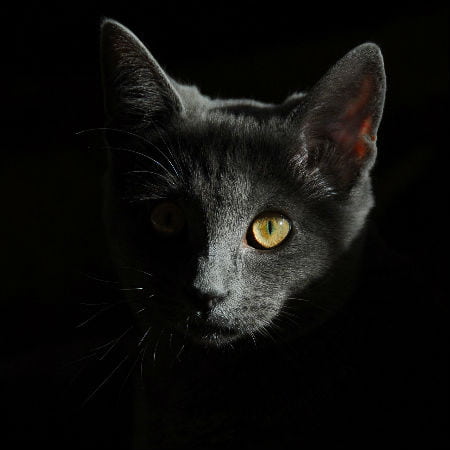 What do cats do when they are outside? A group of researchers from the North Carolina Museum of Natural Sciences and the North Carolina State University has the answer. In lieu of the result of their study, they wanted to equip over a thousand cats from all over the country with cat GPS trackers on the harness to allow them to track movements of these feline friends left outdoors.
Scroll down for videos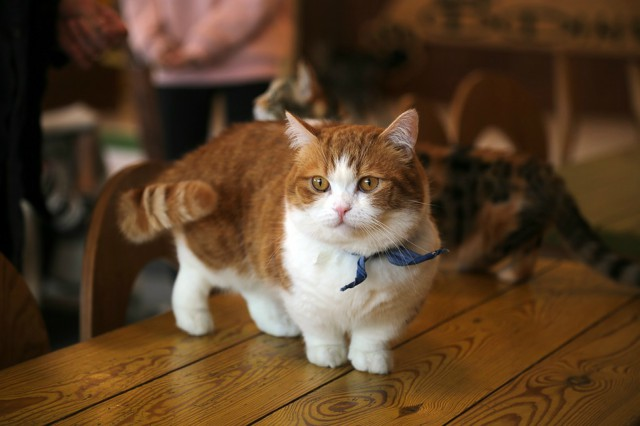 What Cat GPS Trackers Tell You
The researchers are augmenting data with other information including cat feces analysis that they are encouraging owners to collect. The researchers found that cats actually do not pose too much of a threat to birds. While the data collected information that ended up being surprised, what they found was that felines spend much of their time at other cat owners' houses trying to steal food from other cats.
However, that is not all that your cat does when outside. Another research showed that cats actually engage in risky behaviors at least once a week. Some felines come into contact with opossums and wild animals, while others jump over rooftops and slink through sewers. At some point, they could even try chasing chickens and hunting for prey.
Cat GPS Trackers for Safety
While cat behavior can be funny, on a more serious note, they are on the dangerous side, which is why outfitting your pet with GPS trackers like Trackimo is necessary. Contact with wild animals make them more prone to rabies, which is now seen more in cats than in dogs.
Their tendency to roam around the city via rooftops and sewers also makes them more likely to get into an accident, so it is best that you have a way to look after your pets—even when you're away from home. As we see and witness, there is a lot of Advantage of Using Pet Tracking.
Watch the videos below
Let us help you. We'd be delighted to answer any tracking questions you have or discuss the options in more details.