Car rental tracking is the most efficient way to go for car rental companies to increase customer service satisfaction, minimize risk factors, and decrease fleet operational cost. Car rental tracking using GPS tracking devices provides car rental companies means to monitor their fleets or rental cars.
How Car Rental Tracking Helps Businesses Bloom
Car rental tracking systems can easily help companies in their inventories by keeping track which of the cars are available and which are currently being rented as well as its current location. This type of information is essential in running a car rental business particularly the big companies. When you have a car tracking system, you don't have to worry about paperworks because everything is automated.
Another advantage of tracking system for fleet of car rentals is that with this, company can monitor which of the rental cars are the most popular among customers, and using this information, they can immediately add more vehicles of the same type and model. There is no need to sift through piles of papers to collect this data. Fleet managers only have to refer to the car rental tracking system in order to view this information.
Scroll down for videos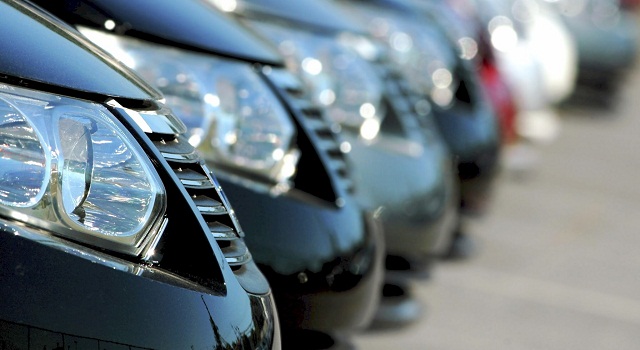 Car rental tracking also provides rental companies a system through which they can monitor all cars that are moved in and out of their lot. They can also check if a car is being used even if it's not rented out.
One of the biggest problems that car rental companies face is car theft. GPS tracking system for cars can minimize car thieving since the device is an excellent anti theft device. With it, car companies can also monitor their cars to make sure it is being used with care. Speeding is one of the main causes of road accidents and early deterioration of the vehicles. With car tracking system, fleet manager will be alerted every time any of their cars is being used without care.
GPS device can help companies collect fees for excessive use of their vehicles. However, car rental companies must be responsible when using a GPS tracker on their cars. A Connecticut-based car rental company was ordered to pay back their renter a few thousand dollars for over charging fine for the damage caused by the renter's overspeeding.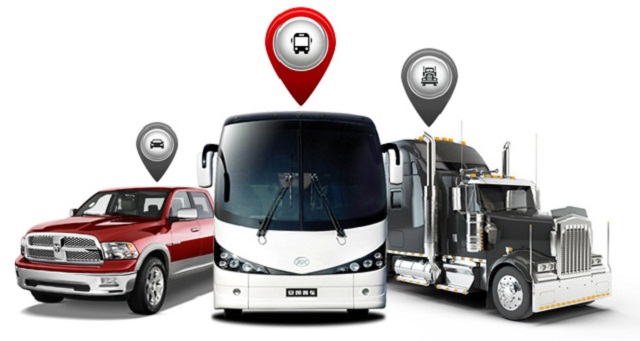 With the car rental tracking system, companies can trust that the data they yield are accurate. They can check if their rental cars are being misused or stolen. Truly, car rental tracking offers numerous benefits, making it almost a necessity for every car rental company to use the system—and they should be taking full advantage of it. One of the most trusted GPS trackers that many car rental companies use to keep track of their fleet is the Trackimo tracking system.
Watch the videos below