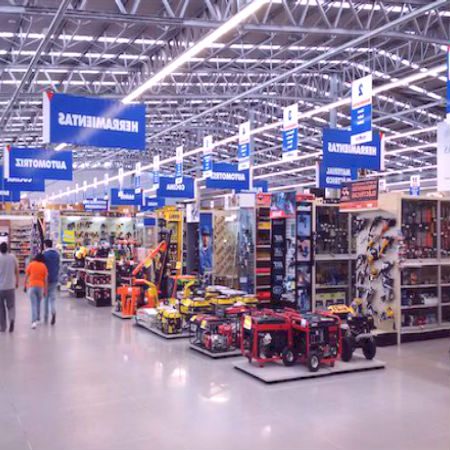 Big box stores sell a large variety of products—in bulks. People flock in these stores for the convenience they offer. In these stores, you can buy almost everything you need. In order to meet the consumers' demand, it's important for big box stores that their fleets are delivered on schedule. To help them achieve their goal, companies installed their vehicles with GPS trackers.
Scroll down for video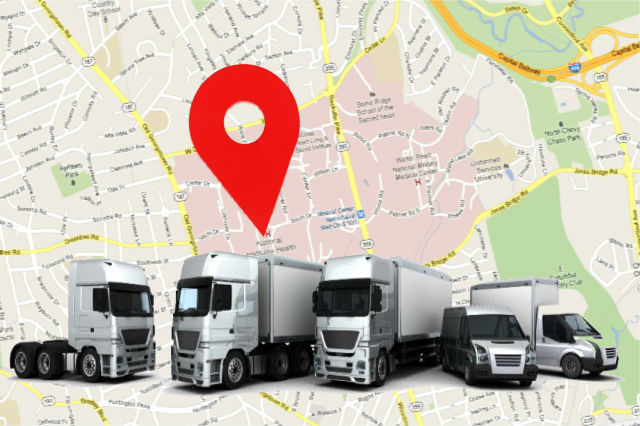 What GPS Tracking Can Offer
By using GPS tracking on fleets, companies can have access to real-time information on their fleet's location, travel routes, and speed. These data are essential to retailers because it is through these that they know where their products are, where they are going, and when they will arrive to its destination.
What Trackimo can offer to clients are tracking solutions specifically designed to meet their requirements. Depending on their particular needs and location, companies can choose from satellite tracking, cellular, and passive. With our standard system, you can monitor the location and speed of your vehicles as well as the driver's performance. You will have a clear overview of your fleet's efficiency in serving your stores and how capable and safe your drivers are.
Big Box Stores Benefits from GPS Fleet Tracking
Big box retailers use dozens of trucks in transporting goods to and from their stores daily. Fleet tracking enables retailer companies to better organize their fleets like minimizing fuel cost by eliminating vehicle idle time, unauthorized usage, and optimizing driving routes. This will also ensure timely deliveries of their merchandise.
Using Trackimo GPS tracking also allows retailers to monitor the safety and efficiency of both the fleet and drivers. The real-time data will also prevent unproductive behavior of drivers, such as excessive idle time or unapproved side trips that cost extra fuel consumption.
Trackimo tracking system includes a user-friendly fleet tracking application that will give you a detailed report on your truck's activity. The software is synchronized with Google Maps to provide accurate reporting including location info. Current report and log history can also help you evaluate and improve the fleet operations.
Trackimo, a Reliable, Industry-Leading, Easy-to-Use GPS Tracker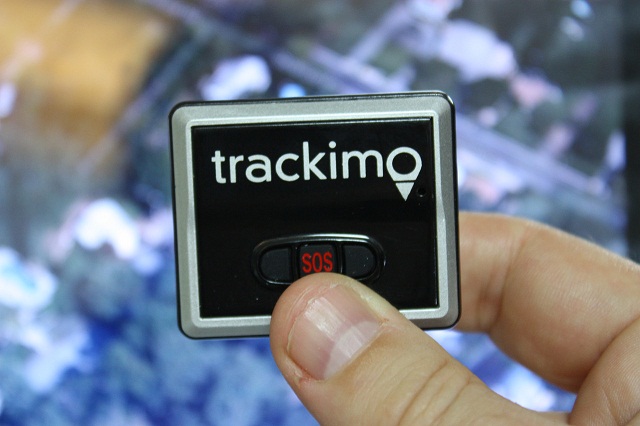 Trackimo can help you organize your fleet effectively. The system is very easy to set up, activate, and use. You only have to install it on your trucks, then login to the Web-based interface and you can now start tracking your fleet. Contact Trackimo for more information on how big box retailers can benefit on tracking their fleets.
Watch the video below
Let us help you. We'd be delighted to answer any tracking questions you have or discuss the options in more details.