The use of GPS trackers is not exclusive to just one industry. As a matter of fact, the construction companies understand just how helpful GPS tracking is and are enjoying the benefits of it. The devices are huge help in making the fleet operation smooth and efficient. Aside from helping employees become more productive, it is also an efficient tool in managing construction equipment. These are just some of the benefits of tracking for construction companies.
This is a two-part article. And in this first installment, we are going to discuss three of the five benefits of tracking for construction companies using GPS devices.
Benefits of Tracking for Construction Companies
Scroll down for video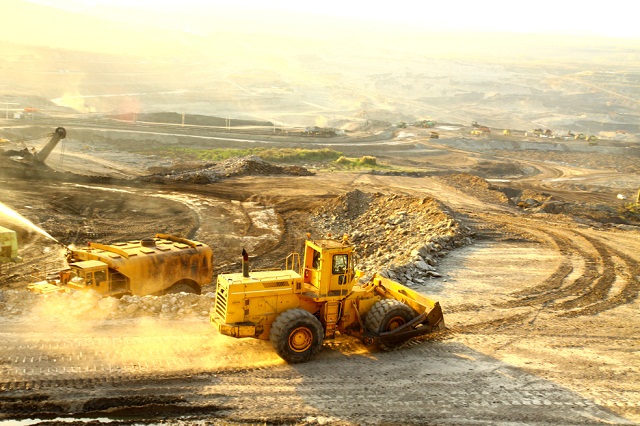 1. Route planning and dispatching
GPS tracking can help construction companies find routes, which will reduce idle time both for the heavy duty vehicles and its handlers,  saving the company time and money. Also, dispatching the equipment will be easier with GPS tracking. If the fleet manager wants to know if the equipment has already arrived or still en route to the job site, they only have to refer to the fleet monitoring device to know each of the vehicle's location.
2. Digital billing and less paperwork
With GPS tracking, billing and time keeping are monitored digitally, meaning every time-in, time-out, and downtime duration is automatically logged. Automated data recording is more accurate and billing discrepancies will be avoided. Since record keeping is done in the computer, that's less hassle for the managers. There's no need to check several pages of paper to know an employee's time-in, all the needed information can be found in the computer and can be accessed any time.
3. Lower fuel expenses
This is one of the main benefits of tracking for construction companies using GPS, even other business industries are aware of this. Managers can keep tab on every vehicle downtime through asset monitoring and inventory, which can cause unnecessary fuel consumption. When habits like this are eliminated, it will save companies on fuel expenses.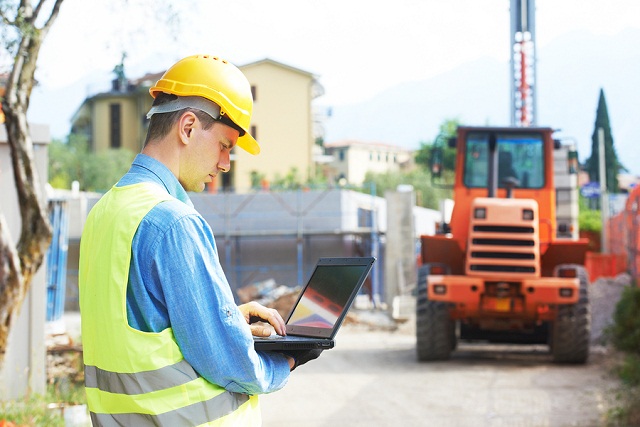 When route planning, digital billing, and fuel usage are improved, it will be easier for construction companies to grow in the industry. With GPS tracking, companies won't have to worry anymore as the GPS tracking system will help their fleet operations run efficiently. Find out more about how construction companies can benefit from tracking using GPS technology in the part two of this series.
Watch the videos below
Let us help you. We'd be delighted to answer any tracking questions you have or discuss the options in more details.